Mike Rosenfeld is what some people call boxer Jeison Rosario's "secret weapon." Boxing fan are fired up this week because Saturday features a title bout on Showtime between Jeison Rosario and Jermell Charlo, and today, Coach Mike joins us to share how he's worked with not just Jeison but with top professionals to bring energy, focus, and drive to whatever they do. We'll even share an exercise that Coach Mike uses (and that you can use, too) to improve your performance immediately.
How much whiskey does it take to buy a house? It almost sounds like the start of a joke, but one U.K. man is laughing all the way to the bank. After discovering the value off his Macallan whiskey collection has skyrocketed, he plans to use his newfound cash as a down payment for a home.
We'll round out today's show with a question most of us have asked at one point or another: are financial advisors worth the price? How hard could it be, right? Instead of answering a voicemail on today's Haven Life Line, we're turning our attention to a Reddit post that we think perfectly encapsulates why you should have an advisor as a buffer between you and your money. This might be one of the biggest money mistakes you never want to make.
---
MasterClass
A big thanks to MasterClass for supporting the Stacking Benjamins show! Get 15% off an annual
membership at MasterClass.com/stacking.
Today's Headlines:
---
Mike Rosenfeld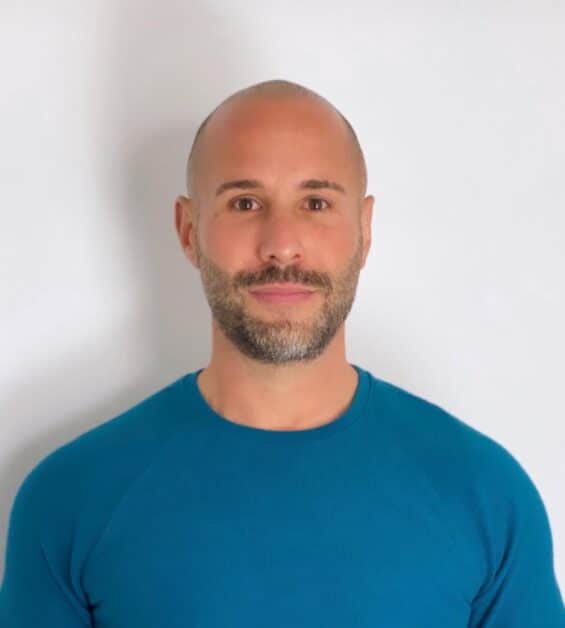 A big thanks to Mike for talking with us today! You can find more from Mike at his site: CoachMikeRosenfeld.com
---
Doug's Trivia
What comedian co-starred alongside Matthew Perry, who played Chandler in Friends, in the loosely Lewis and Clark based comedy, Almost Heroes?
Are financial advisors worth the cost? During today's Haven Life Line, we're sharing a Reddit post that we think perfectly encapsulates why you should have an advisor as a buffer between you and your money. I can't imagine in advisor fee that would outpace a $300k mistake… but I'm getting ahead of myself.
Here's the link to the post we're pulling from: Confession: I panicked, it cost me a lot. Don't let it happen to you, even if you have to pay for it.
Want the guys to answer your question? You can call into the Haven Life Line and get your question answered on-air HERE.
---
Join Us Friday!
Diversification, diversification, diversification… it's a phrase constantly repeated in the financial independence community. But what does it really mean? Or more importantly… what does it NOT mean? On Friday our roundtable will break down five myths surrounding diversification.
Written by: Richie Rutter-Reese
✕
Join 9K+ Stackers improving their money savvy.