You've saved and invested diligently for years and you're now sitting on a fat stack of Benjamins. When's the right time to say f*** it and start spending cash like there's no tomorrow? Today our contributors share their big spender to saver money stories, and give their thoughts on retiring WAY early… on less than a million dollars. It's not always about the bottom dollar, but also lost potential income (and raises) if you need to return to work years down the road, lost marketability as your skills age, and outdated professional networks as your co-workers move on to other opportunities.
Joining us on the roundtable this week is Diania Merriam, founder of the FIRE-Movement inspired EconoME Conference, Len Penzo from the LenPenzo.com blog, and OG from our own podcast.
Friday Fintech: Health and Wellness Expert Angelo Poli from MetPro.co
After our contributors finish swapping money stories, Joe sits down with health and wellness expert Angelo Poli from MetPro.co. With summer right around the corner, we polled our Stacker community for all the health and exercise questions they've been dying to get answered. From questions on aging metabolisms, to intermittent fasting, and of course, time-efficient (and free) workouts even the most busy Stackers can do at home… Angelo covers it all and then some.
Listener Voicemail: HSA Horror Stories?
Our anonymous caller, who we refer to as Sal, calls in with some HSA questions. For years he was told he only needed the Explanation of benefits form (think something like a medical statement) before finding out he actually needed his receipts as well. While this was an easy fix, Sal asks: what other blind spots could he have? What HSA horror stories should he know about – and avoid?
As always, Doug has some post-Fintech airtime to deliver his game-show trivia.
Enjoy!
---
We couldn't bring you three shows a week without our sponsors!
Discover
A big thanks to Discover for supporting Stacking Benjamins! Discover matches all the cash back you earn on your credit card at the end of your first year automatically with no limit on how much you can earn. Learn more at Discover.com/yes.
Talking Real Money
Co-hosts Don McDonald and Tom Cock deliver straight forward, honest, advice on building the wealth you need for a more secure future. You can listen in wherever you listen to podcasts, or at TalkingRealMoney.com.
Dell Technologies
For advice on solutions like XPS 13 laptops powered by Intel EVO platform, call an advisor today at 877-ASK-DELL.
---
Our topic: Evolution of spending money
---
Our Contributors
A big thanks to our contributors! You can check out more links for our guests below.
Diania Merriam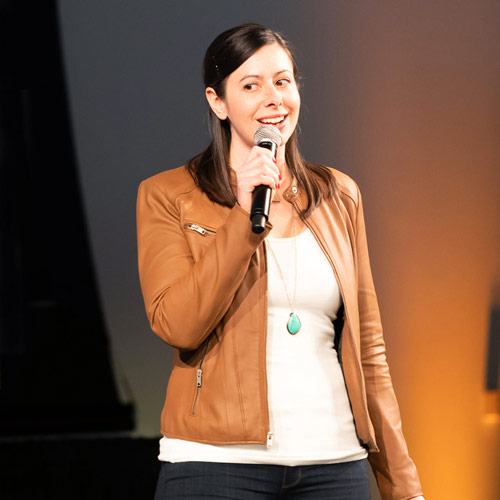 A big thanks to Diania for joining our roundtable this week! You can join Diania (and Joe and OG!) at the EconoMe conference on November 13th and 14th hosted at the University of Cincinnati. We'll kick off the conference with a live show AND stick around for a fun time on a panel. Tickets are available at EconoMeConference.com.
Paula Pant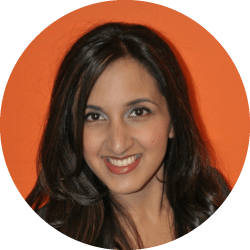 Check Out Paula's site and amazing podcast: AffordAnything.com
Follow Paula on Twitter: @AffordAnything
OG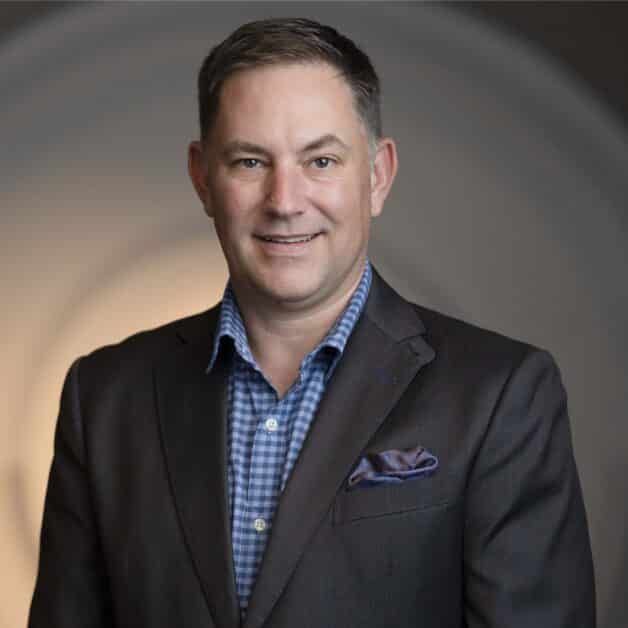 For more on OG and his firm's page, click here.
---
Friday Fintech: Metpro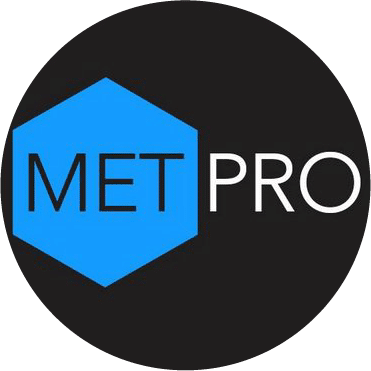 A big thanks to Angelo Poli for being our resident health and wellness expert! You can find everything MetPro has to offer – from easy-to-use technology, to health-related articles, and of course their concierge coaching – at MetPro.co.
Doug's Game Show Trivia
What year did the first Gold's Gym open?
---
MagnifyMoney Voicemail
Thanks to MagnifyMoney.com for sponsoring Stacking Benjamins. MagnifyMoney.com saves users on average $450 when they compare, ditch, switch and save on credit cards, student loan refinancing, checking, savings and more. Check out MagnifyMoney.com for your savings.
Caller Sal asks: what blind spots could he have when it comes to HSAs? What should he know about, and what pitfalls should he avoid?
---
Written by: Richie Rutter-Reese
Did you love today's show? Check out our past show here:
✕
Join 9K+ Stackers improving their money savvy.