What are the secrets behind great innovation? Whether in your work life – like creating a system to streamline mornings at the office – or your personal life, innovation has affected everything around you. But where do great ideas come from? Beyond simply coming up with new ideas, does innovation take a willful, focused effort to succeed? What exactly are the steps needed to create the perfect environment for innovation? Sharing his secrets today on how to create a better (and more lucrative) future is TED speaker, commentator, and author of The Rational Optimist and The Evolution of Everything, Matt Ridley. In his newest book, How Innovation works, Matt shares how the history of innovation has shaped the world, covers many of the circumstances that made innovation possible, and outlines some pretty good guesses on what's coming to our world in the future.
Plus, Barstool Sports founder Dave Portnoy has been making the rounds in the headlines for encouraging investors to "buy, buy, buy!" Dave claims making money in the market is beyond easy. To see if he agrees, we'll ring up Brian Barnes, the CEO of M1 Finance. While we have Brian on the line, we'll also ask about him the current day-trading mania, and if "winning" is really as easy as people online try to make it seem.
In our other headline of the day, why are Vanguard and State Street holding out on the newest ETF craze to hit the market? Should everyday investors be just as wary? During our discussion on the new financial product known as ANTs (active nontransparent ETFs), we'll touch on the true issue behind the active vs. passive debate, the usefulness of having a technological, research-driven, approach to investing, AND the golden question: can you really outperform the market?
We'll round out the show with a… I hesitate to use the term "question" here. (You'll see what I mean when you get there.) During the Haven Life Line Adam does ask us: why do people keep making the same financial mistakes over and over again when there's over a century of market data? Adam covers a bunch of great points that we mostly agree with, but we do get to hear one of OG's evolving theories.
While I also hesitate to endorse Doug's segment today for personal reasons, we also give him some airtime for his donut-themed trivia.
A big thanks to our sponsors who keep this show running three days a a week. Today's show is sponsored by Fiverr and Blinkist.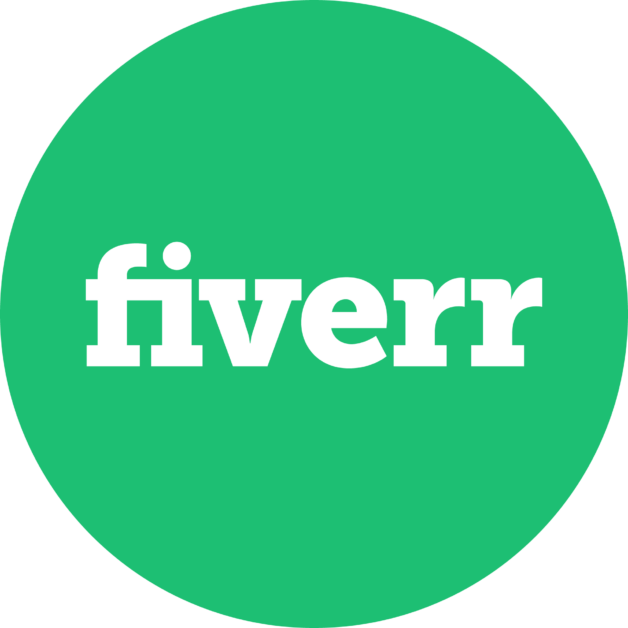 Take Five and check out fiverr.com and you will receive 10% off your first order by using our code SB. It's so easy! Don't waste any more time and get the service you deserve by going to fiverr.com, code SB. Fiverr. It starts here.
Blinkist
With Blinkist, you get unlimited access to read or listen to a massive library of condensed non-fiction books — all the books you want and all for one low price. For a limited time Blinkist has a special offer just for our audience: Go to Blinkist.com/SB and try it FREE for 7 days AND save 25% off your new
subscription.
---
Today's Headlines:
Day-Trading Mania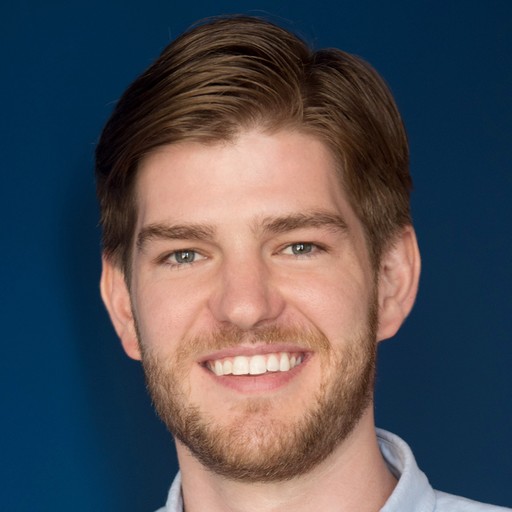 A big thanks to Brian Barnes, CEO of M1 Finance, for sharing his thoughts on the current day-trading mania. Dave Portnoy, the founder of Barstool Sports, has been making the rounds in the headlines lately after a series of clips encouraging investors to "buy, buy, buy!" and that it's "that easy." During our call with Brian we'll touch on the following topics:
Is day-trading as easy as it seems?
Does Dave Portnoy's advice hold any water?
Possible causes behind the increasing day-trading craze
What's the latest with M1 Finance?
A New ETF craze hits the market
Vanguard and State Street resist hot new ETF craze (Financial Planning)
ANTs, ANTs, ANTs! What's the deal with ANTs and why isn't Vanguard and State Street following the trend? During our headline we'll cover:
What are ANTs exactly? Should investors be wary or interested?
Can YOU outperform the market?
Technology, research-driven, approach to investing
Are people fighting the wrong battle when it comes to active investing?
---
Matt Ridley: The Elements To Successful Innovation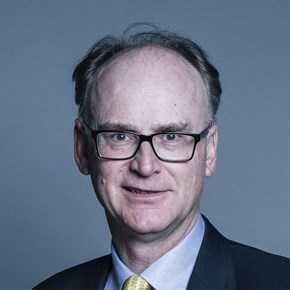 You can find more from Matt at his site: MattRidley.co.uk
Did you have as much fun listening to Matt as we did talking to him? You can find more of Matt's thoughts on innovation here: How Innovation Works: And Why It Flourishes in Freedom
Topics we discuss during our interview:
The difference between invention and innovation
A great discussion on coffee and its parallels to our society's attitude towards innovation
The role of freedom in innovation
The best environment and role of collaboration for innovation to flourish
And (very lightly)… Blockchain potential?
---
Doug's Trivia
In honor of Krispy Kreme being founded on this day in 1937, according to an online survey of 60k votes, what is the best flavor of donut?

Very important personal note: I have no idea what type of controls were implemented when this survey group was picked, but Iced Strawberry with sprinkles is CLEARLY the best donut. Anyone who disagrees can voice their dissent to me in our Facebook group.
---
Haven Life Line
Adam wants to know why people in the financial space keep making the same mistakes, despite hundreds of years of market data.

Adam covered a lot of ground in his call, but the bottom line? People want certainty.
OG shares his evolving theory: People are scared of falling behind and missing out. When circumstances come that make people fearful of falling behind, or provide the idea of getting ahead, people are going to take it.
Plus we can't forget one important fact: every day someone enters the financial industry for the first time. We don't all start out as experts.
Want the guys to answer your question? You can call into the Haven Life Line and get your question answered on-air HERE.
---
Join Us Wednesday!
We'll sit down with Leisa Peterson. You've heard her on the Art of Abundance podcast – and now the self-made millionaire is out with her book: The Mindful Millionaire.
Written by: Richie Rutter-Reese
✕
Join 9K+ Stackers improving their money savvy.