Much of the game around managing money is about the little things…not making the small mistakes and doing those little things that can turn failure into success in a hurry. Today, Norm Champ (formerly of the Securities and Exchange Commission), joins us to talk about mastering your money. What are some of the moves you can make to be a better money manager? We'll talk about controlling expenses (with some ideas to help you hone your budget), automating your money, and more on today's show.
Plus, where does the money come from that most Americans use during retirement? The ugly answer we'll share during our headlines segment. Plus, we'll discuss lessons learned from the terrible event that dominated the headlines last week: Kobe Bryant's tragic helicopter accident.
Later we'll throw out the Haven Life Line to Julie, who asks about a fund many investors "in the know" talk about often. What's the difference between "VTSAX" and the rest of the less-often suggested crowd of funds that do the same thing? …and of course, we'll save some time for Doug's trivia.


Show Notes: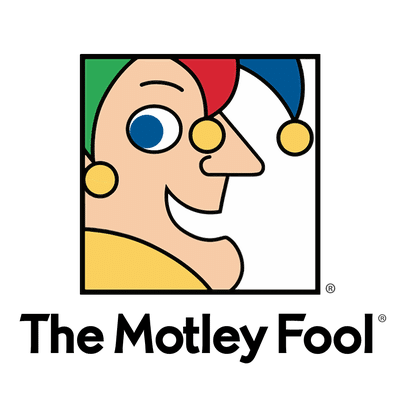 The Motley Fool helps millions of people attain financial freedom through our website, podcasts, books, newspaper column, radio show, and premium investing services.
Click here to see Motely Fool's stock picks.
MagnifyMoney Voicemail
Thanks to MagnifyMoney.com for sponsoring Stacking Benjamins. MagnifyMoney.com saves users on average $450 when they compare, ditch, switch and save on credit cards, student loan refinancing, checking, savings and more. Check out MagnifyMoney.com for your savings.
<> Headlines
Kobe Bryant's daughter Gianna also killed in helicopter crash (MSN)
<> Norm Champ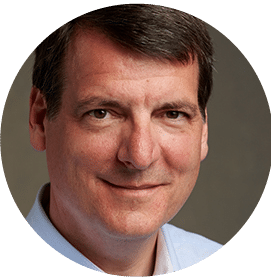 Check out Norm's book Mastering Money : How to Beat Debt, Build Wealth, and Be Prepared for Any Financial Crisis
<> Doug's Trivia
What is the name of Don McLean's song he made in tribute to "the day the music died"?
<> Haven Life Line
Julie wants to know: What's the difference of funds of the same nature from different brokerage accounts? Does it really matter?
Want the guys to answer your question? You can call into the Haven Life Line and get your question answered on-air HERE.
Join us Wednesday!
Ever consider downsizing your home? We'll be joined by JT and Tamzon from our Basement Facebook group about how they did it.
✕
Join 9K+ Stackers improving their money savvy.