The rules of work have changed over the last several years. You need to stay up to date on what's relevant so you aren't left behind and miss the next career opportunity. We were surprise when we went back and listened to this episode from 2017, when Joe sat down with Kathryn Minshew & Alex Cavoulacos, founders of TheMuse.com, to review what were then the new rules of business. Clearly, many still don't understand these. We find that these rules are just as relevant today as they were a few years ago, so we decided it was time to roll this episode again.
Here is our original show description:
Struggling at work? We'll review some of the "new rules" of business with the founders of TheMuse.com, Kathryn Minshew and Alex Cavoulacos. We'll talk about new rules in networking, finding the career you love, and working more effectively at the job you love.
In our headline segment, Brian Barnes, CEO of M1Finance drops by to talk about tax planning. We know tax day was yesterday but these tips will help you make tax-smart moves while investing for the future. We'll also talk about another company being sued by an employee for rotten 401k options. Target date funds are again in the middle of some more controversy.
Gena calls the Haven Life line to ask about the American Opportunity Credit, we share good news about recent guest Adam Dell and the Clarity app, and answer a letter from Ben about emerging markets investing. Is active investing the best way to go in smaller, more volatile markets? Of course, Doug brings down the trivia, and much, much more.
Huge thanks to SoFi and MagnifyMoney.com for sponsoring Stacking Benjamins!


Here are the show notes from 2017:
Show Notes:
<> Open
From student loans to personal loans and mortgages, lower your interest rate with a strategy involving SoFi. You need a good credit score to qualify.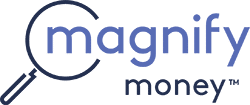 Compare checking, savings, credit cards, and loans before switching. Magnify Money makes it super easy to compare, switch and save.
<> Headlines
<> Kathryn Minshew & Alex Cavoulacos
Check out their site: TheMuse
Keep up with The Muse online: @dailymuse
You can order yourself a copy of The New Rules of Work AND help the show: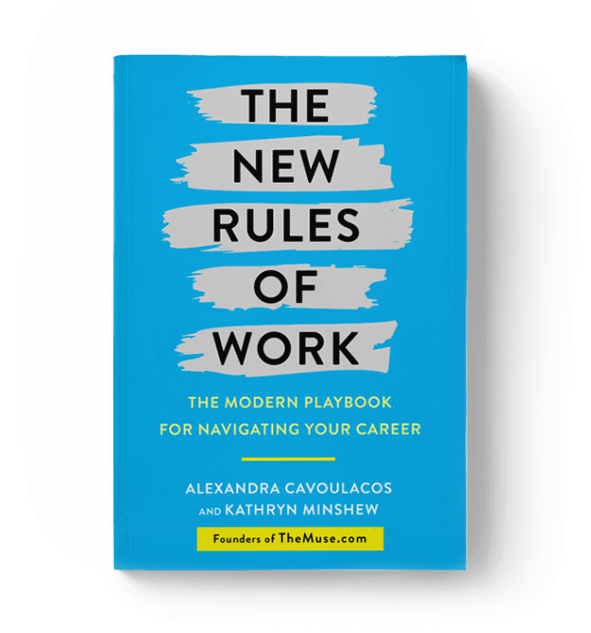 <>Doug's Trivia
What is the single biggest time waster in the workplace?
<> Haven Life Line

Need life insurance? You could be insured in 20 minutes or less and build your family's safety net for the future. Use StackingBenjamins.com/HavenLife to calculate how much you need and apply.
Gena asks about the American Opportunity Credit.
<> A Letter From the Mailbag
Clarity Money – up for a Webby award!
Ben – when investing in emerging markets should you use active managers?
Need help with your financial plan? Use this link to schedule a meeting with OG: StackingBenjamins.com/OG
✕
Join 9K+ Stackers improving their money savvy.