With the Olympics in the rear view mirror now it's your turn. Can you manage your money like an Olympian? We say, "Heck yeah!" and bring the guests to prove it. First, on our roundtable today, we're joined by Linda P. Jones from Be Wealthy and Smart. Second, in our FinTech segment, we hear all about Blooom from CEO Chris Costello. Think your 401k can perform better? So does he, and he'll share how the work.
Also on our roundtable discussion, we share a story that just might stretch the limits of believability AND a we ask our panel a Moneyologist question about a friend bemoaning the fact that her good friend is struggling to stay afloat but still spends money like it's water.
We have all that and more on today's episode!
Thanks to MagnifyMoney and SoFi for sponsoring our podcast!
Subscribe below:

Show Notes:
<> Open
<3:54>Today's Roundtable Contributors/Our Topics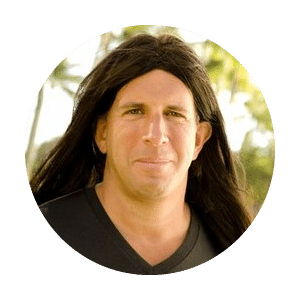 Greg McFarlane
Buy Greg's Book:

Read Greg on Investopedia: Subprime Auto Loans: What Borrowers Should Know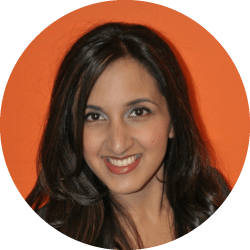 Paula Pant
AffordAnything.com (Read: Personal Finance App Review: You Need a Budget)
Follow Paula on Twitter: @AffordAnything
Linda P. Jones
Linda's site and podcast: Be Wealthy and Smart
Follow Linda on twitter: @LindaPJones
Our Topics
9 Ways to Master Your Money Like an Olympian (Kiplinger)
How One 62-Year Old Man Grew His $1,500 Savings Into $2.7 Million Fortune (Newsmax)
…a Moneyologist question.
<> Our FinTech Segment: Blooom
Check out Blooom: Blooom.com

<> Join Us Monday
Join us Monday as Joe and OG go over the TOP 5 money moves you need to make right now.
✕
Join 9K+ Stackers improving their money savvy.