Ever struggle with the fundamentals of investing? Our roundtable team of award winning bloggers Len Penzo, Paula Pant and Greg McFarlane join us to discuss some of the terms many take for granted. It's a fun discussion, but there's more! We also tackle motivational books and a letter to the Moneyologist. How would our team answer the letter?
In our FinTech segment, Andrew Dietrich from revolutionary credit card Final joins us. What if there were a credit card that had multiple numbers, so if one were stolen or compromised, the others weren't all affected? Andrew and the Final team are creating that very thing.
Thanks to SoFi and MagnifyMoney.com for sponsoring our podcast!
If your browser allows links, here's the show notes!
Subscribe below:

Show Notes:
<> Open
From student loans to personal loans and mortgages, lower your interest rate with a strategy involving SoFi. You need a good credit score to qualify.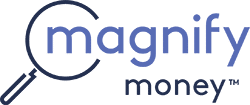 Compare checking, savings, credit cards, and loans before switching. Magnify Money makes it super easy to compare, switch and save.
<>Today's Roundtable Contributors/Our Topics
Greg McFarlane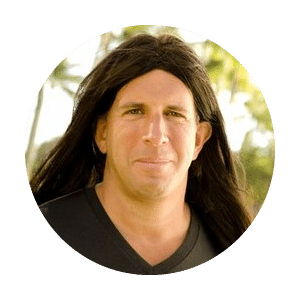 Check our Greg's site at: Control Your Cash
Len Penzo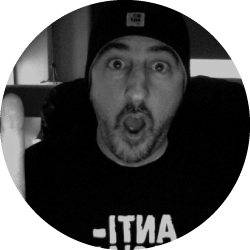 Say hello to Len Penzo on Twitter: @LenPenzo
Check out Len's website: lenpenzo.com
Paula Pant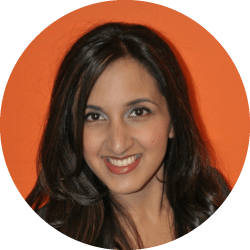 Say Hi to Paula Pant on Twitter: @AffordAnything
Check Out Paula's site at: affordanything.com
Our Topics
<> Our FinTech Segment: Final
Final – Take back control of your credit card.
<> Join Us Monday
Brent Shelton of FatWallet joins us on Monday. He'll be giving you the inside scoop on the coolest Black Friday deals.
✕
Join 9K+ Stackers improving their money savvy.