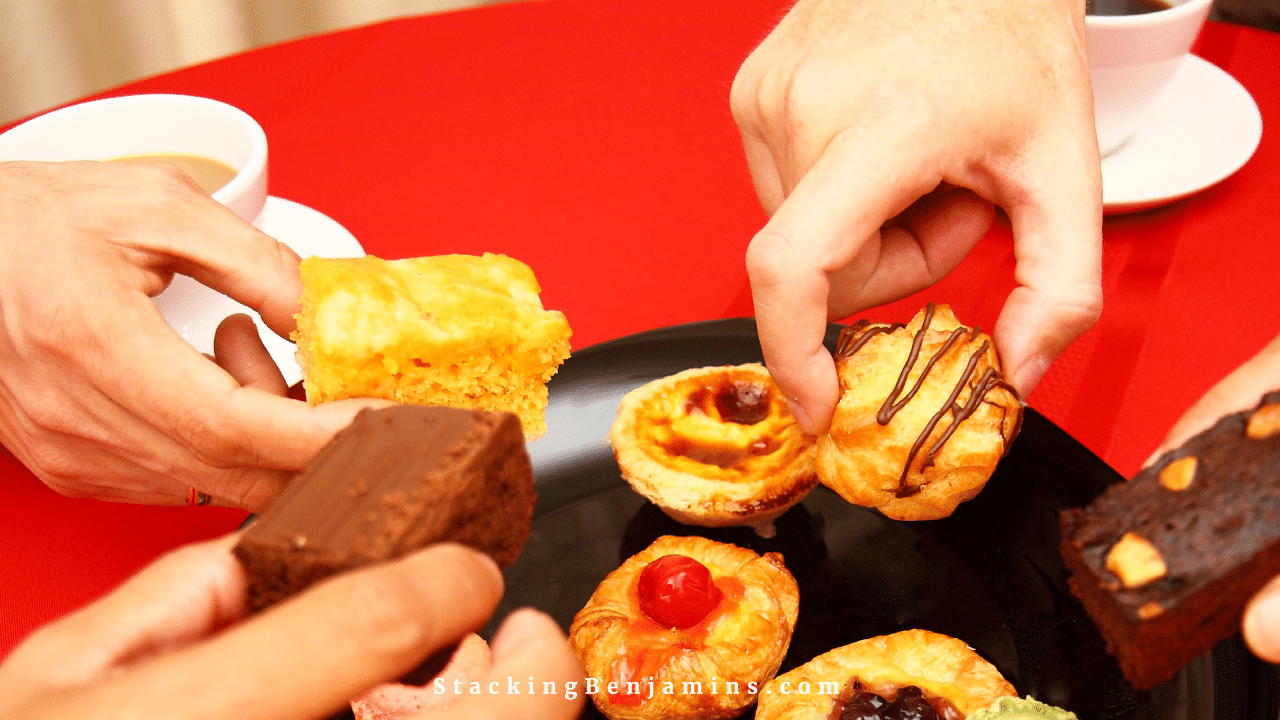 Tired up grocery shopping, or driving to the grocery store, or even thinking about what you want for dinner? How about hiring someone to do it for you? The sharing economy will give you lots of ways to relax, but also gives someone else the ability to make money! Glenn from the website TheCasualCapitalist.com joins us to discuss ways to profit from the way the economy is headed.
OG & Joe share headlines, Doug has trivia, and much more! That's all on today's podcast.
Thanks to MagnifyMoney.com and SoFi for sponsoring our podcast.
Subscribe below.

Show Notes:
<> Open

From student loans to personal loans and mortgages, lower your interest rate with a strategy involving SoFi. You need a good credit score to qualify.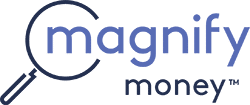 Compare checking, savings, credit cards, and loans before switching. Magnify Money makes it super easy to compare, switch and save.
<>Headlines
<>Glenn Carter – The CasualCapitalist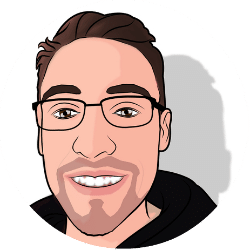 TheCasualCapitalist – TheCasualCapitalist.com
Follow Glenn on Twitter – @casual_glenn
<>Doug's Trivia
<>Quotacy Hotline
Scott – Active vs. Passive investing
<> Letters
Dom – Thanks for saving us from the IRS
Bradlee – Parent trouble – not enough money to last their whole life
<>The Big So What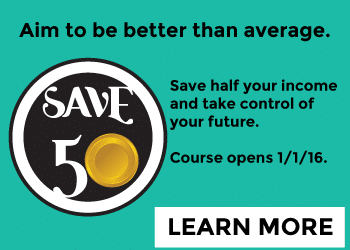 StackingBenjamins.com/savehalf
<>Join us Friday
Greg McFarlane, Paula Pant, and Len Penzo tackle a crazy mix of topics. As always, it'll be crazy and fun in the basement! Join us!
✕
Join 9K+ Stackers improving their money savvy.