Our listener call today is all about mortgages. Is it better to take out a mortgage for law school or find another way? Our panel weighs in on this and of course, they don't agree. Devin Carroll from the Big Picture Retirement podcast joins in the fun this week to help not only answer listener questions about college planning, but also to help with our headlines and take part in our trivia segment.
In our headlines segment, we talk about Halloween candy. One dentist recommends forcing kids to sell their candy for money. Is this a great way to teach kids about saving and give them cleaner teeth? Also, we discuss the tiny house trend. Is this a fad, a niche, or the wave of the future? One piece we focus on this week seems to think it might be the next big trend….
Also, in our special guest spot, we'll talk about declutter! If you're wading in old CDs, books, video games, DVDs or electronics, this "lazy man's eBay" might be for you. Want a way to make money and also declutter the house? We'll dive into that today!
Thanks to MagnifyMoney.com and LinkedIn for supporting Stacking Benjamins.Thanks to Harry's for supporting Stacking Benjamins. Get your Free Trial Set – go to Harrys.com/SB.
Subscribe below:
Show Notes:
<> Open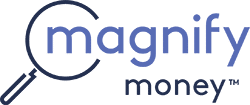 Compare checking, savings, credit cards, and loans before switching. Magnify Money makes it super easy to compare, switch and save.
Harry's 
Thanks to Harry's for supporting Stacking Benjamins. Get your Free Trial Set – go to Harrys.com/SB
Check out Harry's Free Trial Set
 <> Headlines
<>Today's Contributors
Paula Pant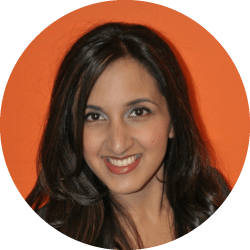 Check out Paula's site at: AffordAnything.com
Say hi to Paula: @AffordAnything
Devin Carrol
Check out Devin's website: Big Picture Retirement
Connect with Devin on Twitter: @DevinACarroll
Greg McFarlane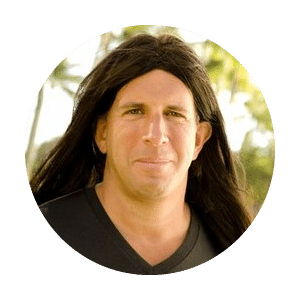 Check our Greg's site: Control Your Cash
Read Greg's awesome book: Control Your Cash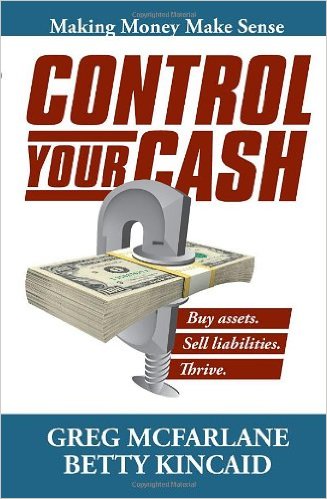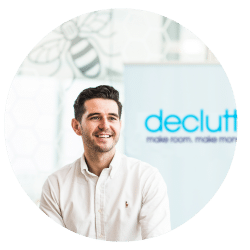 Liam Howley, CMO
Decluttr is the service that'll give you cash for all the random things that's been taking up shelf space for the last twenty years. Got books you want to sell off? Cash. Video games? Cash. CDs? Cash. Joe's mom's neighbor Doug? We could only wish. You get the picture.
Visit Decluttr for yourself: 

<>Doug's Trivia
How many billions of dollars of food are wasted in the US each year?
<> Mom's voicemail

Prepare your kids for a world of money based on plastic. Track their spending, help them learn about interest and appreciation, even shut off their card if necessary. Learn about pre-paid debit cards and financial tools to prepare kids for the financial jungle.
Leah's husband is going to law school. Should they extend their 15 year mortgage to 30 years in order to save on taking out student loans?
<> Letters From the Mailbag
Aaron has a retirement fund stuck in the stock market. How would he hedge against the market becoming overinflated?
<> Join Us Monday
We're normally about saving around the basement, but spending can be fun too. Join us next week, we'll be covering the best Black Friday deals with our yearly guest: Brent Shelton.
SaveSave
✕
Join 9K+ Stackers improving their money savvy.