We bring in a NEW group of financial podcasters to talk money live from the Podcast Movement Conference in Chicago, Illinois. What are the biggest questions this group of podcasters get from their listeners? We ask Elle Martinez from Couple Money, Shannon McLay from Martinis and Your Money, and Steve Stewart from No Debt, No Credit, No Problem about their audience's biggest questions.
Also we talk to James Gibson from Quottly about some hot new fintech!
Thanks to MagnifyMoney and SoFi for sponsoring our podcast!
Subscribe below:

Show Notes:
<> Open

From student loans to personal loans and mortgages, lower your interest rate with a strategy involving SoFi. You need a good credit score to qualify.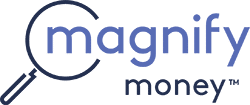 Compare checking, savings, credit cards, and loans before switching. Magnify Money makes it super easy to compare, switch and save.
<>Our Topics
How to get out of debt
Finding a financially compatible mate
Crazy credit card usage
Favorite apps/financial tools:
<>Today's Roundtable Contributors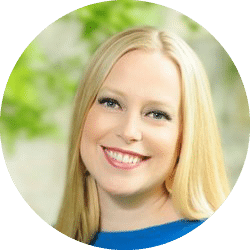 Shannon McLay
Check out Shannon's podcast: financially-blonde
Follow Shannon on twitter: @theshannonmclay
Elle Martinez
Check out Elle's podcast: Couple money
Follow Miranda on Twitter: @Elle_CM
Steve Stewart
Check out Steve's podcast: No debt, no credit, no problem.
Follow Steve on Twitter: @stevestewartme
<20:10> Our FinTech Segment: Quottly
We talk to James Gibson about how you can save money on college courses.
The site: Quottly
<> Join Us Monday
Tucker the intern brings you some of our favorite shows from the past all of next week!
✕
Join 9K+ Stackers improving their money savvy.