What lessons can you learn from an entrepreneur in technology who was hired just after the turn of the century to lead one of the biggest exchanges on earth? A ton, it turns out. We talk to Former NASDAQ CEO Robert Greifeld about making tough choices, developing leaders, listening, debating, and more. He'll also share stories about his interactions with CEOs like Bill Gates, Howard Schultz, and Jeff Bezos, and his view of the 2007-2008 financial crisis from his front row seat. You'll learn a ton from today's show whether you lead a company, department, club, or your family.
Plus, during our headline segment, wealth advisors give clients high marks for understanding some tax rules and for saving money. However, there are some glaring weaknesses they see among clients. Do you have the same weaknesses? We'll explain what worries financial advisors and how to correct course. In our second headline we'll wave the warning flag on an IRS rule that many people violate, and regret later. We'll show you HOW to avoid getting hit with penalties and help you smooth the road for your retirement at the same time.
Later we'll throw out the Haven Life Line to Mark, who not only tries to avoid giving us his tee-shirt size on air (and nearly fails), but also wonders if it's a good idea to lock much of his emergency fund in a high-interest paying but long-term CD.
…and of course, we'll save some time for Doug's trivia.


Show Notes:
Skillshare
Thanks to Skillshare for supporting Stacking Benjamins. Get TWO months of courses for free at Skillshare.com/SB.
<3:02> Headlines
<13:23> Robert Greifeld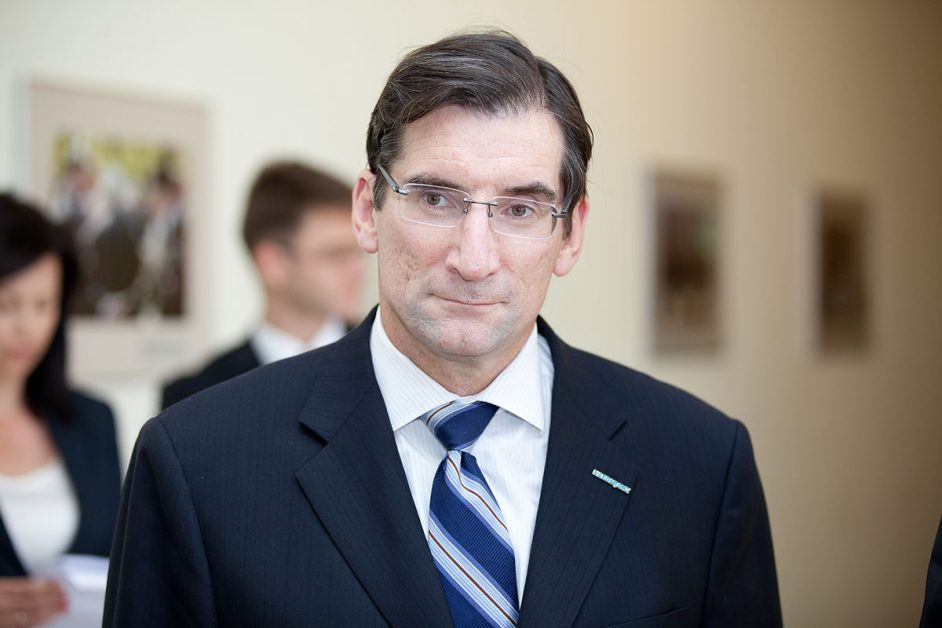 Robert Greifeld is an American businessman and was the chairman of Nasdaq, the largest electronic screen-based equity securities market in the United States. He served as CEO from 2003-2016 and was succeeded by Adena Friedman. Greifeld focused the NASDAQ-OMX mission on being the premier U.S equities market, leveraging NASDAQ-OMX's fundamental market structure advantage. He stepped down as Chairman in May 2017 and to become Chairman of Virtu Financial.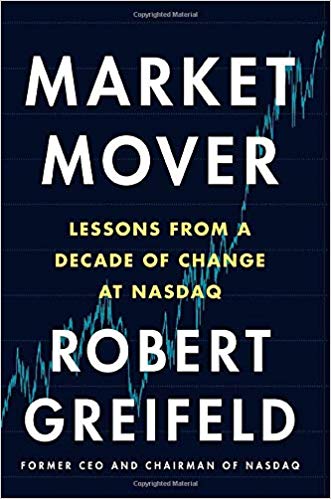 To get a copy of his book visit our Powell's link and help out the show!
<38:54> Doug's Trivia
Here is your question: what supermodel, business person, and television personality, who–by the way–turns 46 years old today–was the first of African-American descent to appear on the covers of both GQ and Sports Illustrated?
<40:46> Haven Life Line
Mark asks us a question about about the pros and cons of keeping your emergency fund in a CD.
Want the guys to answer your question? You can call into the Haven Life Line and get your question answered on-air HERE.
Join us Friday!
… when we have our holiday roundtable.
✕
Join 9K+ Stackers improving their money savvy.