CBS Business Analyst and host of the wildly popular Jill On Money Show, Jill Schlesinger joins us in the basement to recap 2015. What should we have learned? She'll have five lessons from events of the past twelve months.
Joe & OG share headlines and take your letters, including one asking about "too big to fail" and another asking about multi-level marketing schemes. Should our listener take a "free" plan from an MLM company rep?
Thanks to SoFi and MagnifyMoney.com for sponsoring our podcast!
Subscribe below.

Show Notes:
<> Open

From student loans to personal loans and mortgages, lower your interest rate with a strategy involving SoFi. You need a good credit score to qualify.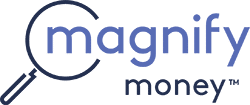 Compare checking, savings, credit cards, and loans before switching. Magnify Money makes it super easy to compare, switch and save.
<>Headlines
<>Jill Schlesinger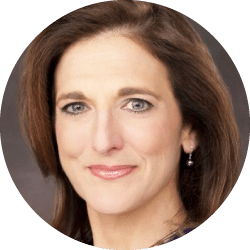 Website: JillonMoney.com
Listen to Jill on Money on iTunes: Jill on Money Podcast
Follow Jill on Twitter: @JillOnMoney
<>Doug's Trivia
The S&P 500's single best annual return was 45.02%, but what year was it?
<>Letters
<>The Big So What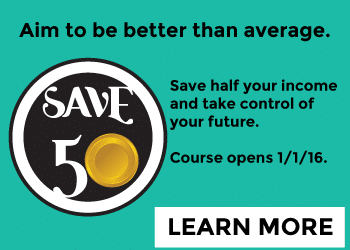 StackingBenjamins.com/savehalf
<>Join us Friday
Len Penzo brings out his magic 8 ball so we can see if our 2015 predictions came true AND we'll make new predictions for 2016.
✕
Join 9K+ Stackers improving their money savvy.