Welcome to a rewind episode of the Stacking Benjamins show! After 8 weeks of bringing you exciting, informative, and diverse shows we take a week to reflect and refresh so we can stay at the top of our game. Taking time to let your mind rest is important for anyone, and as much as we love podcasting, we're no exception. During our week of R&R we queue up some of our favorite shows we've released and hope to bring back up great topics, and hopefully, (new to you) content you may have not got the opportunity to hear. Remember, while financial laws change, the steps and actions needed to adopt a debt-free mindset never change. To that end, I hope you enjoy today's show. You can read out mostly original show notes below.
Are you having trouble climbing out of debt? Or maybe you're tired of daily calls from debt collectors? Whether you have serious debt or just need to refresh your plan, today we're kickstarting your 2019 journey to financial independence with the host of the Money Girl podcast, Laura Adams. Plus, speaking of 2019, what does the next year have in store for the world of credit? We're talking to Senior Vice President of Research and Consulting at Transunion, Matthew Komos, during our headlines segment.
And later on we'll throw out the Haven Life Line to Alex, who wants to know if he should pull some cash out of his account and reinvest when the market drops. He's also finishing his residency to become a physician, and his tax liability is virtually zero. What should he do with his accounts right now?
And don't worry… we'll still take some time for Doug's trivia.
---
The Stack – A LIVE Stacking Benjamins event on March 3rd, 2021.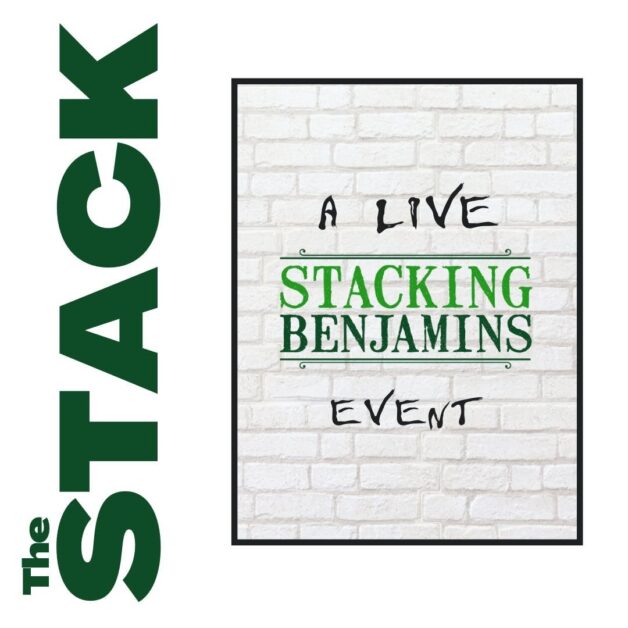 Don't miss out on our LIVE Stacking Benjamins show on March 3rd, 2021! Sign up for The Stack and we'll send you a reminder (plus a couple of hints about our secret guests!) right to your inbox. Missed our last show? Catch up here!
Thanks to our sponsors who give us the opportunity to bring you 3 shows a week!
Discover
A big thanks to Discover for supporting Stacking Benjamins! Discover matches all the cash back you earn on your credit card at the end of your first year automatically with no limit on how much you can earn. Learn more at Discover.com/yes.
Navy Federal Credit Union
If you're an active duty service member, veteran, D-O-D civilian, or military family member, you can join Navy Federal. That means if you've served in any branch of the military–you can join Navy Federal Credit Union. You could pay no fees, get low rates and rate discounts, plus earn cash back and grow your savings. Visit NavyFederal.org for more information.
True Underdog Podcast
Learn about failure, entrepreneurship, and about never quitting or making excuses. Checkout True Underdog podcast at TrueUnderdog.com or anywhere you get your podcasts.
---
Headlines
Matt Komos – VP of Financial Services Research and Consulting (TransUnion)
Laura Adams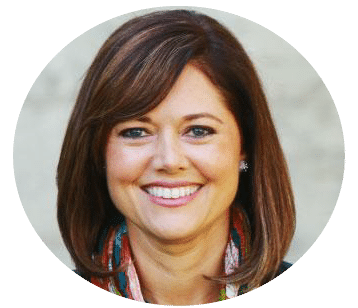 Check out Laura's site (and podcast): LauraAdams.com
Follow Laura on Twitter: @LauraAdams
Doug's Trivia
How did the Wright Brothers decide who would go up in the air first?
Haven Life Line

Need life insurance? You could be insured in 20 minutes or less and build your family's safety net for the future. Use StackingBenjamins.com/HavenLife to calculate how much you need and apply.
Alex wants to know if he should pull some cash out of his account and reinvest when the market drops. He's also going through residency to be a physician, and his tax liability is virtually zero. What should he be doing with his accounts right now?
Letters
Nick wants some advice on how he should be investing his cash. Should he invest into a Roth account, traditional, or some combination?
Need help with your financial plan? Use this link to schedule a meeting with OG: StackingBenjamins.com/OG
---
Join us LIVE Wednesday Night for The Stack!
✕
Join 9K+ Stackers improving their money savvy.