You've probably heard the age-old arguments. Old dude on the radio says "all debt is bad." Your savvy neighbor says that there's "good debt" and "bad debt." You watch relatives YOLO with credit cards. Where's the line, REALLY? Today we'll ask three people who are good with money: contributors Paula Pant from the Afford Anything podcast and Len Penzo from LenPenzo.com are joined by great saver AND blogger Lance Cothern from the Money Manifesto blog. Plus, we have to give a special shout-out to our celebrity reader Robert Farrington for reading today's article. You can find more from Robert at his site, TheCollegeInvestor.com We'll dive into the good, bad and ugly of debt.
BUT that's not all. On today's Friday Fintech segment we'll learn about a new company called Nestegg helping small landlords compete with the big kids. How does it work? We'll all find out together.
Of course, we'll still have our trivia challenge, answer a MagnifyMoney.com call for help, and more! Enjoy!
Thanks for tuning in this week!
Show Notes:
Today's Topic
Our Contributors:
Lance Cothern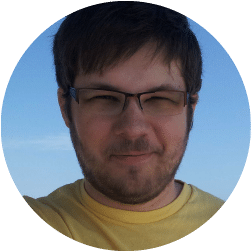 A special thanks to Lance for appearing on today's roundtable! You can find more from Lance at his blog: MoneyManifesto.com
Lance also has a treasure trove of financial tips and travel advice on Pinterest. Click HERE to check out Lance's varied personal finance boards.
Paula Pant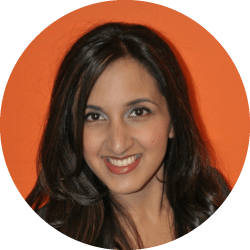 Check Out Paula's site and amazing podcast: AffordAnything.com
Follow Paula on Twitter: @AffordAnything
Paula Pant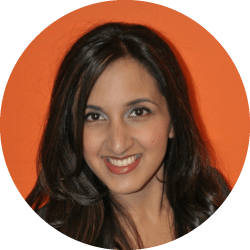 Check Out Paula's site and amazing podcast: AffordAnything.com
Follow Paula on Twitter: @AffordAnything
Our Friday Fintech: Nestegg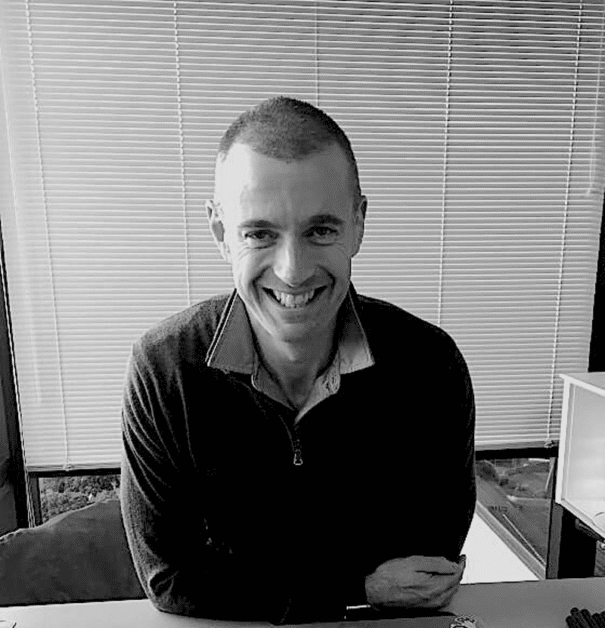 Thanks to Eachan Fletcher for coming onto our Fintech segment this week! Are you a current or aspiring landlord? You can find more from Nestegg at their site: Nestegg.rent
Doug's Trivia
On this date is history, Garfield the cat was first published. What year was it?
MagnifyMoney Question
What's good advice for couples who aren't on the same page about money? We took to Twitter to see what the financial community had to say, and we'll share our thoughts after Doug's trivia.
Want the guys to answer your question? You can call into the Haven Life Line and get your question answered on-air HERE.
Join us Monday!
Did you miss our Youtube Live event Wednesday night? Lucky for you we were recording the audio, and you'll be able to listen in Monday. For those of you who want to see the recording of our live video you can find it here: Re-Stacking Your Benjamins Resources.
✕
Join 9K+ Stackers improving their money savvy.