What do you do when things seem to be going well in your life, but none of it is what you want? You pivot, and then you adjust your financial life. That's what happened in Kim Anderson's life, not once, but…we'll let her tell the story on today's show!
We also will discuss headlines about how wealthy people think about money. Do you share these traits? Also, we'll tackle a new rule around medical bills and credit. What happens when you have overdue medical bills? Now you'll be able to fight harder to have your credit restored. You'll want to hear about all of these rule changes on today's show.
We'll also throw out the Haven Life Line to Alan, who wonders about the rule of 72. How can you use it for better planning? Plus we'll answer a letter from Ryan, whose parents want him to help advise them about financial decisions. Should he do it?
Special thanks to M1Finance and Tiller for sponsoring our show! We couldn't do any of this without the support of these awesome companies.
Subscribe below.

Show Notes:
<> Open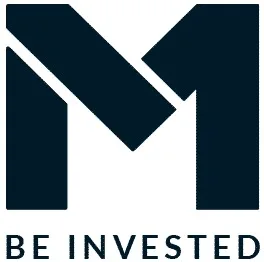 Why compromise with investments when you can use an intuitive, easy-to-use, robust platform? M1Finance combines the power of automated investing platforms with the flexibility of do-it-yourself but more expensive brokers. Be Invested.

Looking for a better spreadsheet to handle your budgeting needs? Tiller Money automatically downloads your data from the source into fully customizable Google Sheets. You can even download a Stacking Benjamins template designed with help from Joe Saul-Sehy!
<16:16> Kim Anderson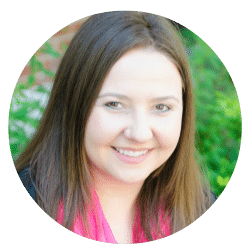 Interested in seeing what else Kim has up her sleeve? Check out her site: ThriftyLittleMom.com
And don't forget to read Kim's new book (it'll help us buy air freshener for when Doug comes around):

<34:58>Doug's Trivia
What was the first ever ready made mix to be sold commercially?
<37:47> Haven Life Line
Need life insurance? You could be insured in 20 minutes or less and build your family's safety net for the future. Use StackingBenjamins.com/HavenLife to calculate how much you need and apply.
Allen wants to know more about the rule of 72. Is it reliable, or pseudoscience?
<44:31> Letters From the Mailbag
Need help with your financial plan? Use this link to schedule a meeting with OG: StackingBenjamins.com/OG
Ryan's father has asked Ryan to help manage the parent's finances. Is this a good idea, or should Ryan encourage them to find professional help?
<> Join us Wednesday
We answer letters as fast as we can, and it seems like we always have a pile of them sitting on the kitchen table. Joe's mom gets a bit angry about not having her knitting space, so we decided it's high time for another letters episode.
✕
Join 9K+ Stackers improving their money savvy.