How do you get ahead financially? Our friends at Kiplinger wrote a fantastic, conservative piece about the keys to financial success and today our crack roundtable team of award winning writers will discuss THAT piece and two others.
In our Friday Fintech segment we talk to Dee Choubey from MoneyLion about tracking your money more effectively. How does it work? We'll talk all things money management, debt control, and good, solid nudges to help you handle your finances successfully.
Thanks to SoFi and MagnifyMoney.com for sponsoring our show!
Subscribe below:

Show Notes:
<> Open
From student loans to personal loans and mortgages, lower your interest rate with a strategy involving SoFi. You need a good credit score to qualify.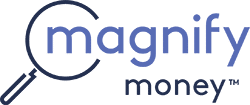 Compare checking, savings, credit cards, and loans before switching. Magnify Money makes it super easy to compare, switch and save.
<>Today's Roundtable Contributors/Our Topics
Greg McFarlane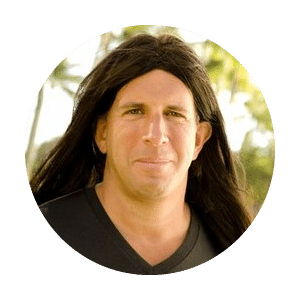 Check out Greg's articles on Investopedia
Here's the book Len Penzo said is his favorite:
Paula Pant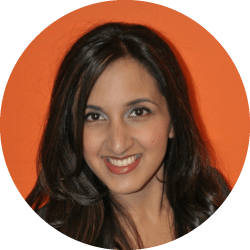 Check out Paula's site: AffordAnything.com
Drop a line on Twitter: @AffordAnything
Len Penzo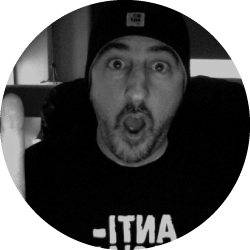 Check our Greg's site: LenPenzo.com
Say hi on Twitter: @LenPenzo
Our Topics
<25:40> Friday FinTech Segment: Money Lion
Dee Choubey, CEO of Money Lion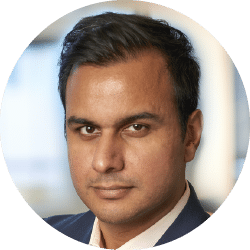 Visit MoneyLion: https://www.moneylion.com/
Find MoneyLion on Twitter:@moneylion
Love putting your money together in one place? Love tracking progress? You don't want to miss this interview.

<> Join Us Monday
We go live to New York City and the THINK! Conference, where we find out about the exciting innovation happening with credit unions!
SaveSave
✕
Join 9K+ Stackers improving their money savvy.