How do you make sure you aren't getting ripped off when buying a diamond? If you're getting into diamond buying, where do you start? The "Diamond Lady" Karen Simmons joins us to share current trends in diamonds, basics of evaluating stones, and stories about risky trips and horrible art investments.
Plus, in headlines we discuss the new IRS IRA target and credit counseling statistics. Doug shares some diamond trivia, we also have the Quotacy hotline, your letters, and more!
Thanks to MagnifyMoney.com and SoFi for sponsoring our podcast!
Subscribe below.

Show Notes:
<> Open

From student loans to personal loans and mortgages, lower your interest rate with a strategy involving SoFi. You need a good credit score to qualify.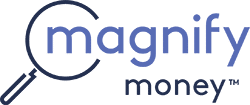 Compare checking, savings, credit cards, and loans before switching. Magnify Money makes it super easy to compare, switch and save.
<3:38>Headlines
<13:36>Karen Simmons: Perfectly Clear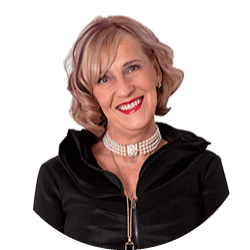 Karen's book:

Karen's Website: PerfectlyClear.Diamonds
<35:01>Doug's Trivia
How much did the most expensive diamond ever sold at auction go for?
<29:20>Quotacy Hotline
Why spend hours with a cheesy salesman when in minutes you can find out how much insurance you need AND get quotes from 17 of the largest companies? Check out Quotacy.com for life and disability insurance.

No Quotacy hotline calls today!
<40:05> Letters
Jim – Kids in college. Take out a loan to help pay down their student debt?
Congrats to Tai & Talaat McNeely at His & Her Money on 1M YouTube views!
<>Join us Friday
Pete the Planner joins us for a fantastic roundtable!
✕
Join 9K+ Stackers improving their money savvy.