What would you find out about yourself after writing down all of your income and expenses for a year? Jonathan Morduch and Rachel Schneider, authors of The Financial Diaries, did just that, and they found some disturbing trends about work, emergency funds, and families struggling to get ahead. We talk to them about how families cope on today's podcast.
On the Haven Life line, Brenda is changing jobs from a 401k to a 403b. Can she move money between these two funds? If she can…should she? We'll discuss her options. In headlines, Jamie Wize from the BUZZ Index (ticker BUZ) joins us to talk about recent social media swells about SNAP and Palo Alto.
Of course we have Doug's trivia, some bad jokes, and lots more….
Huge thanks to MagnifyMoney.com for helping us with today's show!
Subscribe below.

Show Notes:
<> Open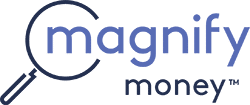 Compare checking, savings, credit cards, and loans before switching. Magnify Money makes it super easy to compare, switch and save.
<3:41> Headlines
Can HSAs Lead to Healthier Behaviors? (NAPA-Net)
Jamie Wise delivers the latest from Buzz Indexes on our headlines segment. Want to be in the loop on the latest updates? Sign up at BUZZ.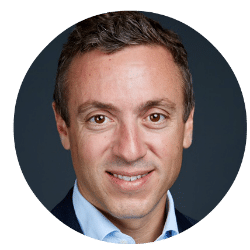 <15:00> Jonathan Morduch & Rachel Schneider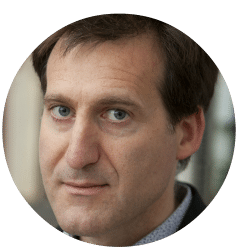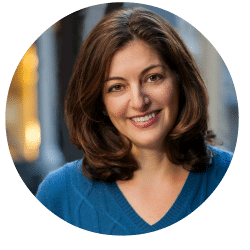 Find more information on project: USFinancialDiaries.org
Follow the US Financial Diaries on Twitter: @USFDstudy
Want an in-depth look at what Jonathan and Rachel are doing? Check out their book:
<32:11>Doug's Trivia
Which marathon has more participants than any other in the world?
<38:38> Haven Life Line
Need life insurance? You could be insured in 20 minutes or less and build your family's safety net for the future. Use StackingBenjamins.com/HavenLife to calculate how much you need and apply.
Brenda is changing jobs from one that has a 401k to one that has a 403b. Is the 401k transferrable, and if not what should she so?
<42:42> Letters
Chris has one month until his student loans are paid off. What should he do with the extra cash he'll have each month?
Need help with your financial plan? Use this link to schedule a meeting with OG: StackingBenjamins.com/OG
<> Join us Friday
Looking to buy a car in the foreseeable future? Join us Friday for a special USAA episode.
SaveSave
✕
Join 9K+ Stackers improving their money savvy.