Today we welcome the two-time Emmy award-winning host of Travelscope, Joseph Rosendo to the show to share travel tips as we dust off the suitcases and hopefully get ready to hit the road during the latter part of the year. What should we plan to see? Should we try for more or see less? What does he think about travel groups, packing, and learning the language? We'll discuss FOMO, getting to know diverse people, and even having the right mindset on today's show.
Plus, anyone who's ever tried to receive an insurance payout knows how much these companies can drag their feet: the tourism and hospitality industry is discovering their pandemic-related claims aren't going the way they'd hoped in many cases. During our headlines, we'll cover what's been going on behind the scenes, and hopefully, leave you with an urge to go recheck your policies for sneaky language from your insurers.
During our Haven Life Line, Stacker Steve left us a Stacking Benjamin's BINGO card worth of trigger points, but we didn't let that stop us! Between automatic contributions, NOT getting caught up in a Robinhood rant (only the second time we passed on that opportunity), and pensions – we definitely took the high road on this one.
That's not all! Doug shares his own tips on travel points, shares some trivia, and more. It's just another day in the basement! Enjoy!
---
Thanks to our sponsors who give us the opportunity to bring you 3 shows a week!
---
Headlines
---
Joseph Rosendo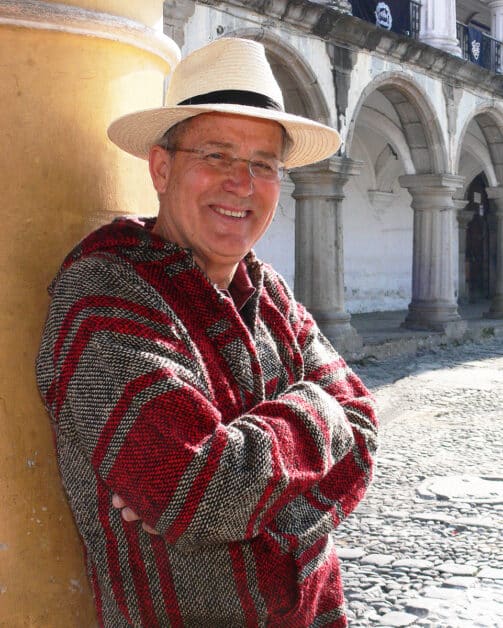 You'll find more travel tips from Joseph at his site TravelScope.net.
Want Joseph's book? Use our link, and you'll help out the podcast as well! Order here:
---
Doug's Trivia
Which Texas theme park is the longest, tallest, and fastest wooden roller coaster located?
Mike (oops!) Steve calls in with a Stacking Benjamin's BINGO card worth of trigger points.
---
Did you love today's show?
Written by: Richie Rutter-Reese
✕
Join 9K+ Stackers improving their money savvy.