When you make a decision about your money, do you weigh how that plays against your long term goals? Doing so is called considering your "opportunity cost." Today's guest talks about both the process of thinking about opportunities AND discusses how to weigh down markets. Should you move your money? He's been through a ton of down markets and has a world of experience with them. Today we're airing a very special episode with JL Collins, author of The Simple Path to Wealth. Doc G (in an interview originally aired on the Plutus award-winning Earn and Invest podcast) caught up with Collins last year, and asked him many questions, that we'll play for you today.
What's your first response after finding out your online portfolio has been liquidated and cleared of its cash? Okay… so after THAT, you're probably calling your financial advisor until they pick up the phone, right? At the very least, solo investors should call the support line for their online brokerage.. right? What happens when NO ONE is available to help you figure out where the money went….or worse yet, when you do get a reply back it says that you'll need to hold tight for a few weeks? That's exactly what's happening to Robinhood investors… we'll unveil yet another issue at the troubled brokerage during our headlines segment.
In our second headline: day-traders are often ignored by long term investors, but new research indicates these very-same day-traders could be a driving force behind market fluctuations, including the market rebound this year. Don't worry – we'll cover what that means to you and your plan.
We'll finish out the show with a call from Ryan, who wants to know more about family contributions to a 529 plan. Ryan and his wife are expecting their first child, and would like their family members to contribute to their child's 529 plan instead of traditional gifts. Are there any online portals their family can use, or is it up to Ryan and his wife to collect contributions and investing the cash?
Of course, we'll save some time for Doug's trivia. Doug was feeling generous today with his dino-trivia, and opted for multiple choice responses… enjoy!
---
Candid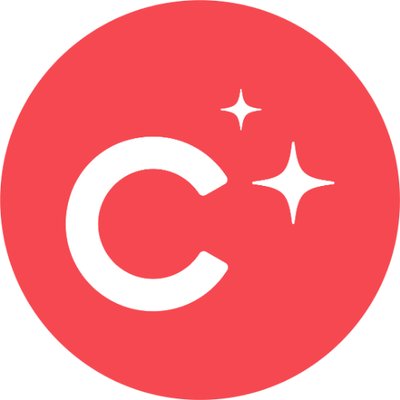 Start straightening your teeth today! Thanks to Candid straightening your teeth is simpler, easier and more comfortable than ever. Stacking Benjamins listeners can save seventy-five dollars on Candid's starter kit. Visit CandidCO.com/sb to get started.
Phone
A big thanks to Phone for supporting our podcast. Stacking Benjamins listeners can use the promo code STACKER to receive 20% off your first three moths of service. Learn more at Phone.com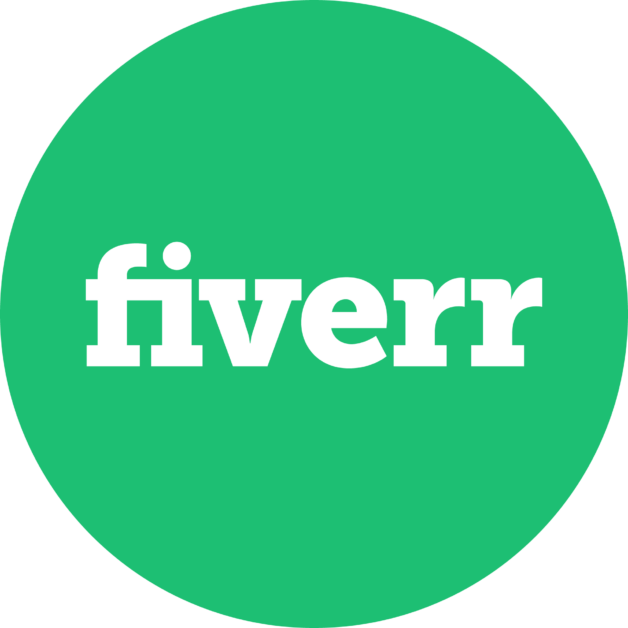 Take Five and check out fiverr.com and you will receive 10% off your first order by using our code SB. It's so easy! Don't waste any more time and get the service you deserve by going to fiverr.com, code SB. Fiverr. It starts here.
Today's Headlines:
---
JL Collins and Doc G
A big thanks to Doc G for this fantastic discussion with JL Collins. You can find more from JL Collins at his site: JLCollinsnh.com
Still need to give Collin's book, The Simple Path to Wealth, a try? You can order a copy below: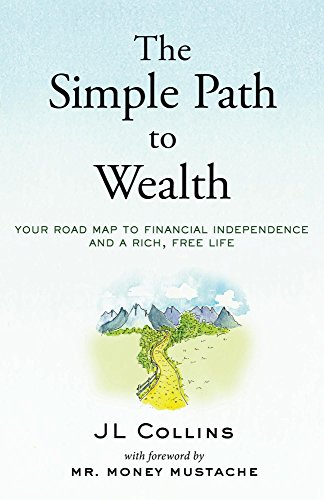 Doc G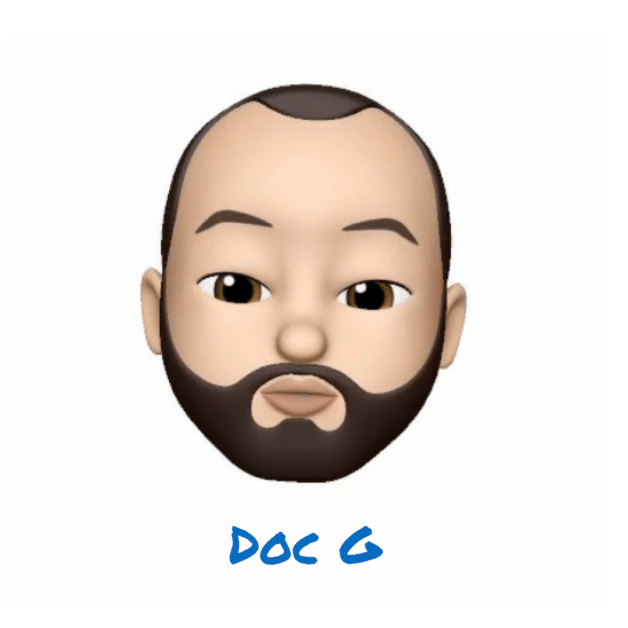 You can find more interviews like this one, and a wide range of financial guests and topics, at Doc G's podcast: EarnAndInvest.com
---
Doug's Trivia
The T-Rex fossil, Stan, ws auctioned off for a record amount earlier this month in New York. How much did Stan go for? Good-hearted Doug decided to have mercy today and make this one a multiple choice. Here are your choices:
A- $14.4M
B- $23.7M
C- $31.8M
D- $39.4M
Ryan – wife expected first child in November. They would like family to donate to their kid's 529 plan in lieu of traditional gifts. How can other family members contribute to the 529 plan? Any online resources the family can use, or is up to Ryan and his wife to collect contributions?
Want the guys to answer your question? You can call into the Haven Life Line and get your question answered on-air HERE.
---
Join Us Friday!
Pandemic or not, one of the most important tools you have in your path to financial independence is having a solid budget. We'll talk budgets Friday with Belinda Rosenblum and Kevin Payne.
Written by: Richie Rutter-Reese
✕
Join 9K+ Stackers improving their money savvy.