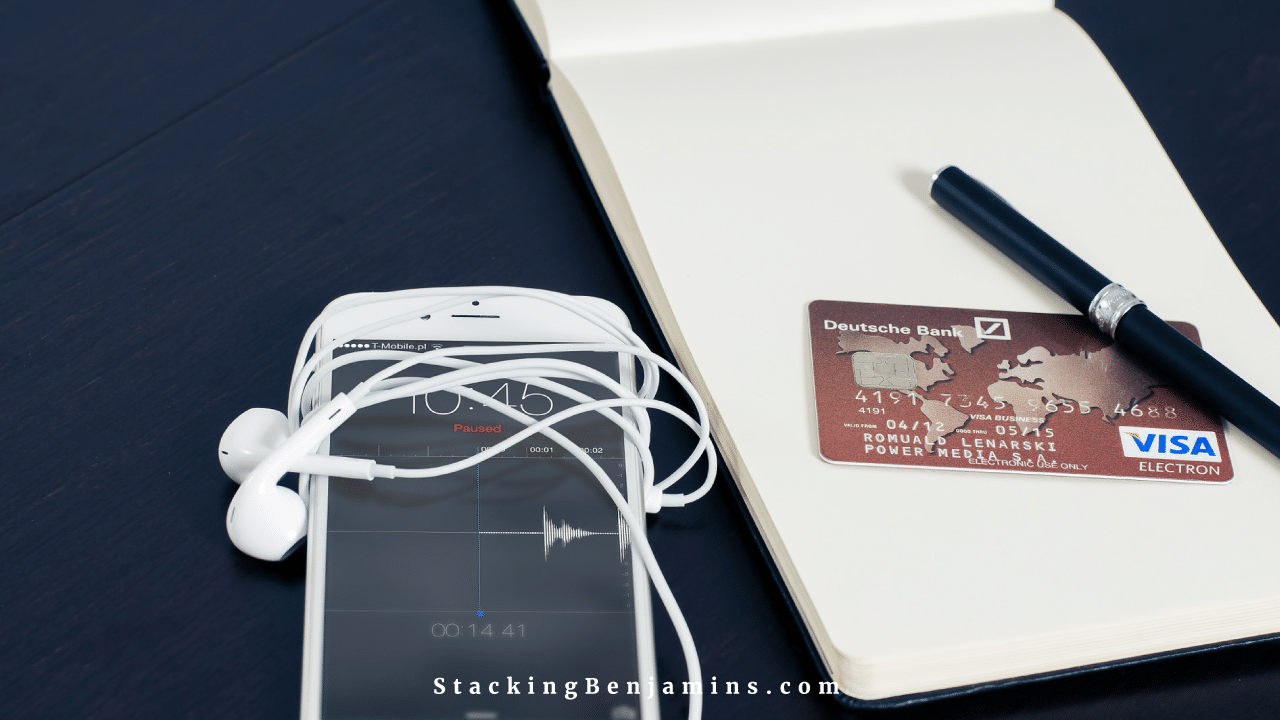 CEO of The Tot Squad (TheTotSquad.com) Jennifer Beall Saxton owed $75,000 in debt that was mostly a student loan bill. What was her plan to pay it off? How did she get through the low point? What does she do to stay focused? She'll answer all of those questions on today's show.
Nick Clements joins us during the headlines segment to talk about something he knows really well–banking. It turns out TWO Wall Street firms are running away from the others. We'll share why AND some recent news about credit cards.
Joe & OG take your letters and talk about THEIR student loans….and more!
Thanks to SoFi and MagnifyMoney.com for sponsoring our podcast!
Subscribe below.
Show Notes:
<> Open

From student loans to personal loans and mortgages, lower your interest rate with a strategy involving SoFi. You need a good credit score to qualify.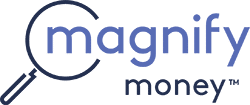 Compare checking, savings, credit cards, and loans before switching. Magnify Money makes it super easy to compare, switch and save.