Brush off the passport, pack the bags, and plop down in your favorite lazy spot because we're going global on today's show! In this special Living Abroad episode, we invite world travelers living in various countries to share how they did it, what they should've learned earlier, and what life experiences they've gained since settling into their new lives.
Joining our round table is a French native and former Guatemala-living Pauline Paquin from the Reach Financial Independence blog, Jim White from the Route to Retire blog (who moved to Panama with his wife and daughter at 43), and Travis Luther, author of Fun Side of the Wall, a book explaining why baby boomers are flocking to Mexico for retirement.
Friday Fintech: Jassby – An App for Families
After our trio wraps up all things travel Joe sits down with Benny Nachman, founder of the family money-sharing app Jassby. The app provides an easy-to-use system that lets parents assign responsibilities to children, pay allowances, and even setup a virtual debit card.
Listener Voicemail: Gifting Stocks?
During our MagnifyMoney segment, we take on a question about gifting stocks to students from high school teacher Jake. Additionally, he asks, is there a good way to buy fractional shares as a gift? A few of the stocks his students are interested in are a few hundred dollars a piece… not exactly feasible to buy for a whole class.
As always, Doug has some post-Fintech airtime to deliver his game-show trivia.
Enjoy!
---
We couldn't bring you three shows a week without our sponsors!
Talking Real Money
Co-hosts Don McDonald and Tom Cock deliver straight forward, honest, advice on building the wealth you need for a more secure future. You can listen in wherever you listen to podcasts, or at TalkingRealMoney.com.
---
Our topic: Moving And Living Abroad!
Here's some points we touch on with our contributors:
What attracted you to moving abroad?
Were you afraid of something, but realized you didn't need to be?
What should you have been concerned about that you weren't?
What life experiences have you gained?
---
Our Contributors
A big thanks to our contributors! You can check out more links for our guests below.
Travis Luther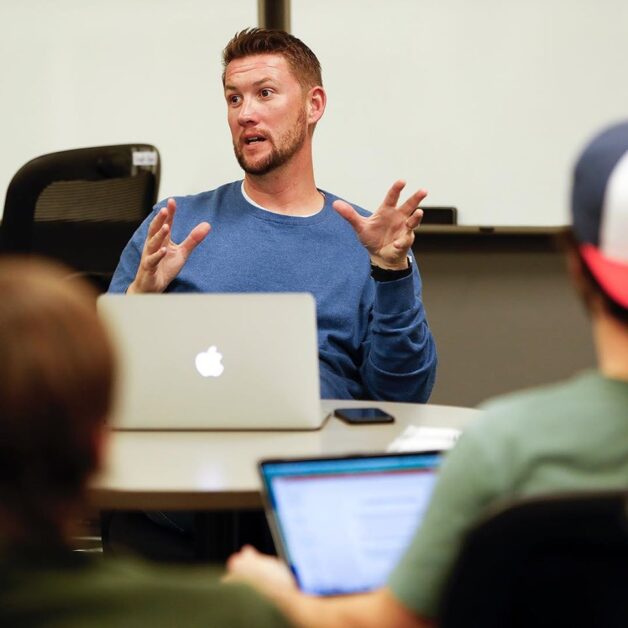 You can find everything Travis is up to, including his book The Fun Side of the Wall and The Travis Luther Travis Luther Podcas‪t at his site TravisLuther.com.
Pauline Paquin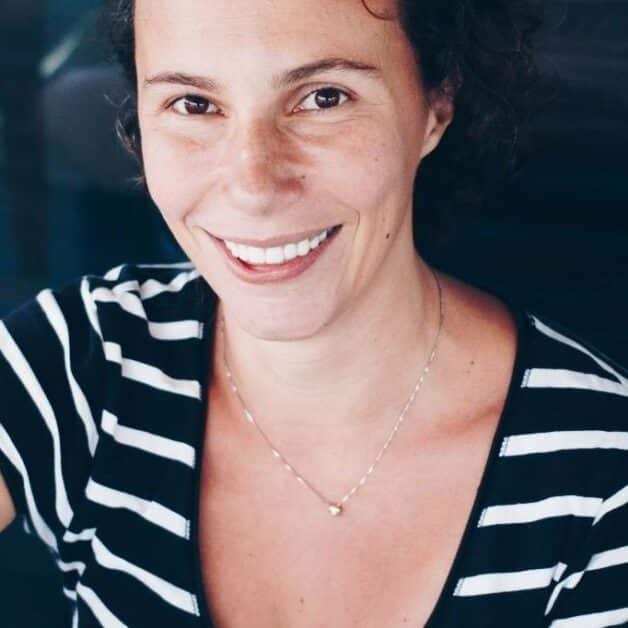 Interested in learning more about Guatemala living? Pauline is always posting her latest adventures and thoughts on her blog Reach Financial Independence.
Jim White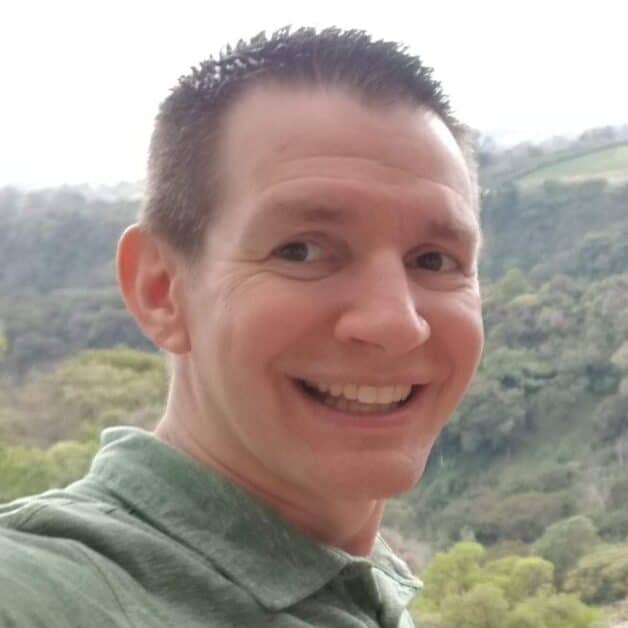 Want to read more about how Jim did his family relocation? You'll find his story, plus plenty of more content at the Route To Retire blog.
---
Friday Fintech: Jassby
A big thanks to Benny Nachman for spending some time with us! You can download Jassby on your smartphone, or learn more about the app at Jassby.com.
Doug's Game Show Trivia
How much did the US theater industry rake in from food and beverage sales in 2019?
---
MagnifyMoney Voicemail
Thanks to MagnifyMoney.com for sponsoring Stacking Benjamins. MagnifyMoney.com saves users on average $450 when they compare, ditch, switch and save on credit cards, student loan refinancing, checking, savings and more. Check out MagnifyMoney.com for your savings.
Jake is a high school teacher who wants to get his students more involved with finance. He asks: how can he gift fractional shares to his class?
---
Written by: Richie Rutter-Reese
Did you love today's show? Check out this Fintech segment for more discussion on living abroad: The Top Countries For Digital Nomads
✕
Join 9K+ Stackers improving their money savvy.