What are some tricks to lower your utility bills? Jamilla from JourneyToLaunch and Fritz Gilbert from The Retirement Manifesto join Len Penzo (Len Penzo dot com) in a fun, fast-paced roundtable discussion about lowering your home expenses and saving more money. We'll also tackle the recent news from Ford about their HUGE personnel cuts. What should YOU do if you think your job is on the chopping block?
In our Friday HR segment, the Evil HR Lady, Suzanne Lucas stops by to answer a listener letter. It seems our listener is close to retirement and his boss might be a micro-manager…or maybe just overly focused on setting improvement goals. How does our listener work with the boss to get through the next couple years until he retires?
As always, we have all of that and much, much more to help you kick off a big holiday weekend in the USA.
Thanks to SoFi and MagnifyMoney.com for sponsoring our show!
Subscribe below:

Show Notes:
<> Open
From student loans to personal loans and mortgages, lower your interest rate with a strategy involving SoFi. You need a good credit score to qualify.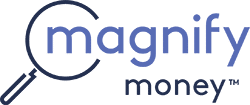 Compare checking, savings, credit cards, and loans before switching. Magnify Money makes it super easy to compare, switch and save.
<>Today's Roundtable Contributors/Our Topics
Fritz Gilbert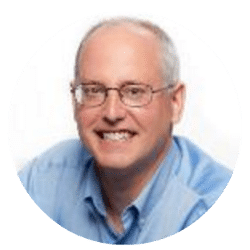 Check out Fritz's blog: The Retirement Manifesto
Follow the Retirement Manifesto on Twitter: @RetireManifesto
Jamila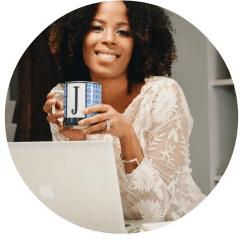 Check out Jamila's site: www.journeytolaunch.com
Len Penzo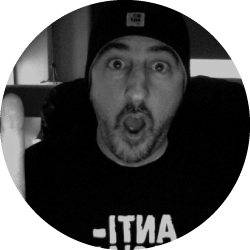 Check our Greg's site: LenPenzo.com
Drop a line on Twitter: @LenPenzo
Our Topics
5 Simple Apartment Hacks Behind my $39 Utility Bills (Minimally Nerdy)
What It Really Costs to Go to Walt Disney World (Yahoo)
<25:12> Friday HR Segment: Evil HR Lady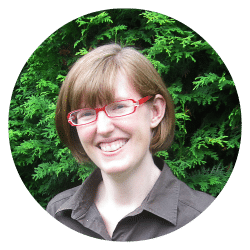 Visit the Suzanne's blog: www.evilhrlady.org
Find the Evil HR Lady on Twitter: @RealEvilHRLady
<> Join Us Monday
Dave O'Conner, executive producer of the National Geographic series Year Million, will be making a visit to the basement. 
SaveSave
✕
Join 9K+ Stackers improving their money savvy.