According to MyCollegeGuide.org, the average cost of tuition in the USA ranges from just over $8,000 for an in-state public experience to a whopping $28,500 for a private school. How do you afford those numbers, and also all of the other costs like room and board, books, and transportation? James DiUlio knows all about college costs and saving for it, so we're happy he's going to tell us about 529 plans. How do they work best, when should you use a 529 plan, what tax breaks should you expect, and how are they different than other college planning vehicles? In our headline segment we talk about people who've labored hard to become millionaires. What are some common traits of the wealthy? We'll share some surprising numbers.
We'll also throw out the Haven Life Line, feature some Labor Day trivia from Doug, and more.
Special thanks to M1Finance and Tiller for sponsoring our show! We couldn't do any of this without the support of these awesome companies.
Subscribe below.

Show Notes:
<> Open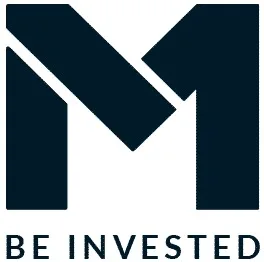 Why compromise with investments when you can use an intuitive, easy-to-use, robust platform? M1Finance combines the power of automated investing platforms with the flexibility of do-it-yourself but more expensive brokers. Be Invested.

Looking for a better spreadsheet to handle your budgeting needs? Tiller Money automatically downloads your data from the source into fully customizable Google Sheets. You can even download a Stacking Benjamins template designed with help from Joe Saul-Sehy!
<5:46> Headlines
<15:47> James DiUlio, Vice Chairman of College Savings Plans Network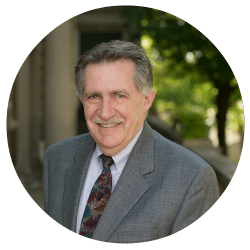 Check out the site for College Savings Plans Network and learn everything you need to know about 529s: CollegeSavings.org
Drop a line to the good people at CSPN: @College_Savings
<30:45>Doug's Trivia
In what decade did Labor Day became a federal holiday?
<34:02> Haven Life Line
Need life insurance? You could be insured in 20 minutes or less and build your family's safety net for the future. Use StackingBenjamins.com/HavenLife to calculate how much you need and apply.
Cara and her husband are debt free. They're looking at doing a home remodel, should they pay cash or take out debt?
<38:30> Letters From the Mailbag
Need help with your financial plan? Use this link to schedule a meeting with OG: StackingBenjamins.com/OG
Troy has a working idea on him and his wife's retirement. Is the plan going to work out like he think it does, should he change anything?
✕
Join 9K+ Stackers improving their money savvy.