A new study about online shopping yields surprising results: the allure of cheaper online products might not be as compelling as shopping at traditional retailers. Should you change your shopping habits? We'll dig in to this topic with Paula Pant and special guest Chris Costello from 401k allocation experts Blooom. Plus we'll also tackle automation in finance. Are all of these lower fees across the board for investors fantastic innovation or do lower fees encourage investors to move more frequently than they should and ruin their results? Our contributors will weigh in with great (and surprising) opinions.
We'll also talk to Tanya VanCourt from Goalsetter.co. Tired of your children receiving gifts that will pile up alongside other unplayed-with toys? How about the gift of financial education. In time for the holidays, Tanya explains how Goalsetter works and tells stories about helping her own children learn about money and financial responsibility.
Besides that, we'll answer some questions from listeners, one via voicemail from Mike, who's planning on going back to school soon. Should he ditch his 401k plan? Our team will weigh in. Plus we'll answer another question AND we'll also bring Doug's trivia down to the basement and serve it up….this week in story problem form.
Thanks to MagnifyMoney.com for supporting Stacking Benjamins. 
Thanks to Harry's for supporting our channel.  To get a limited-edition holiday shave set while supplies last, go to Harrys.com/SB.
Subscribe below:
Show Notes:
<> Open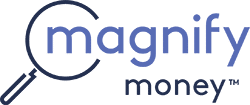 Compare checking, savings, credit cards, and loans before switching. Magnify Money makes it super easy to compare, switch and save.
Harry's 
Thanks to Harry's for supporting Stacking Benjamins. To get a limited-edition holiday shave set while supplies last, go to Harrys.com/SB
Check out Harry's Holiday Shave Set
 <4:20> Headlines
<>Today's Contributors
Chris Costello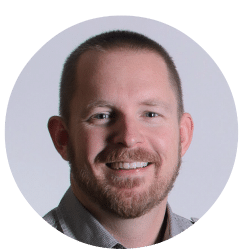 Follow Blooom on Twitter: @BlooomInc
Check out Blooom: Blooom.com
Paula Pant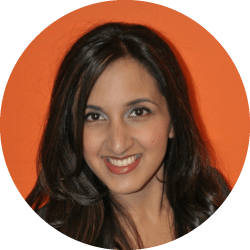 Check out Paula's site at: AffordAnything.com
Say hi to Paula: @AffordAnything
<20:10> GoalSetter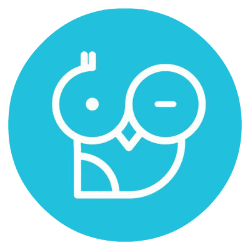 Follow Goalsetter online: @GoalsetterCo
Check out the site: Goalsetter.co
<30:09>Doug's Trivia
Your employer deposits a profit-sharing contribution into your 401(k) account. However, this money is not automatically yours. In this particular plan, you receive 30% of the money if you leave the company after one year, 60% after two years, and 100% after three or more years. What is the term for this sort of schedule?
<35:45> Mom's voicemail
Mike is planning to go back to school full-time soon. Should he be putting his money into a 401k, or start saving money to put towards his school fees?
<40:16> Letters From the Mailbag
It is legal for an employer to force employees to rollover old 401ks?
<> Join Us Monday
Maybe Doug is giving out the basement's address as Santa's workshop again, or maybe people really do love writing the basement. Answer one seems more probable, either way, there's a letters episode in store for you next week. Tune in!
SaveSave
✕
Join 9K+ Stackers improving their money savvy.