"Speed kills" is a popular phrase, but in business, you already hear that faster = better. But is it? If you make a mistake with your money, whether it's making it, spending, tracking or investing…how important is speed (or slowing down) in your decision making? We'll take this philosophical discussion and dive in today with Amy Blacklock from Women Who Money, Len Penzo from LenPenzo.com, and our very own OG. It's a lively discussion that ping-pongs between deep philosophy to light tactics, and, of course, a little fun.
Halfway through the show, our roundtable discussion will take a break for our Fintech segment. Aditi Shekar takes a trip down to the basement to re-introduce new listeners to Zeta! We've had quite a few people in our Stacking Benjamins Basement Facebook group ask about apps for couples, and Zeta is exactly that. Aditi will talk about what's changed with Zeta in the last couple years, beyond helping couples track their transactions and develop a budget for their money management.
Plus, we'll answer a voicemail from D during our Magnify Money segment. D is wondering about the details of a taxable brokerage account. D and his wife save up for a goal, and when they reach that goal, they no longer want that item. D was curious if moving those savings to a brokerage account would be more financially lucrative.
Thanks to Grammarly for supporting Stacking Benjamins. Get 20% off a Grammarly premium account, go to Grammarly.com/sb


Show Notes:
Grammarly
Thanks to Grammarly for supporting Stacking Benjamins. Get 20% off a Grammarly premium account, go to Grammarly.com/sb.
<> Headlines
Our Contributers
Amy Blacklock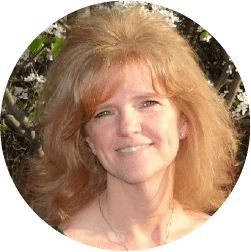 You can find Amy's blog at Life Zemplified
Check out her podcast at Women Who Money
Check out Amy's eBook at What Your Kids Need to Know About Money For Future Financial Independence
Len Penzo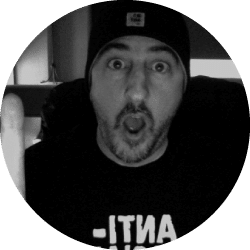 Visit Len Penzo dot Com for the off-beat personal finance blog for responsible people.
OG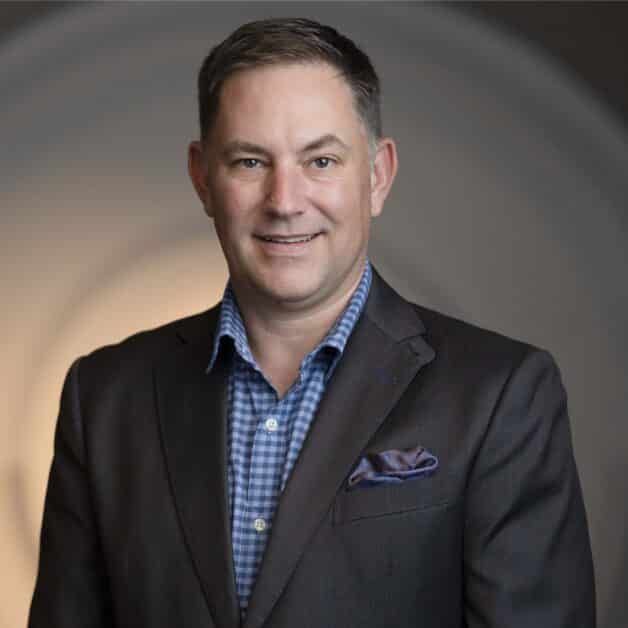 For more on OG and his firm's page, click here.
<> Zeta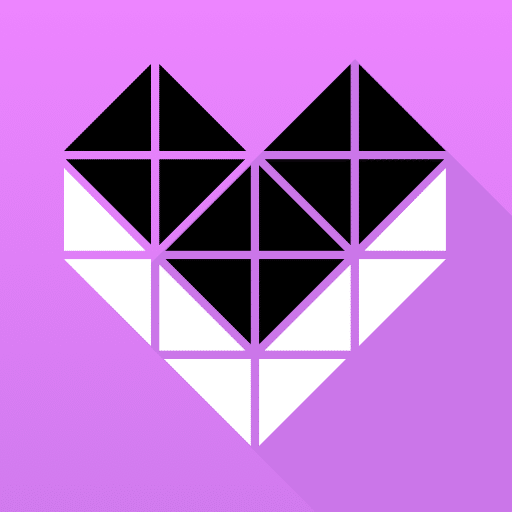 Interested in learning more about Zeta? Find more about their website at Zeta
<> Doug's Trivia
Hair in a can was an ingenious invention designed to give people like Doug a new lease on life. GLH was the most prominent example developed by Ron Popeil and sold with a great deal with the hair thickener, finishing shield, and the hair cleanser. Today's question is: how much did this three-bottle package cost?
<> Magnify Money Question
D and his wife strictly manage their money to save up for big expenses. By the time they reach their savings goal, they change their mind, so D was curious if switching that saved up money to a taxable brokerage would be a better move in the long run. Find out what Joe, Amy, Len, and OG have to say…
Join us Monday

✕
Join 9K+ Stackers improving their money savvy.