We wonder out loud….is buying that insurance that comes with your new phone worth it? Is the insurance for your next vacation worth it? How about insurance on a concert or your rental car? We'll ask that question and answer it on today's show! But that's not all. We'll also talk about delays to the new fiduciary rule. What does the delay of this rule mean to your wallet? Better yet…did you know that there WAS a new fiduciary rule? We'll explain.
We'll also talk to Tim Yu from Pluto about gamifying you financial goals. What if there were an app out there that would analyze your spending patterns and savings goals, and then recommend challenges to help you save more and spend less? What if we told you this app already existed? We'll talk to Tim about how the Pluto app works and how to turn your goals into actionable solutions you're saving for, without hardly thinking about it.
Besides that, we'll answer some questions from listeners, one via voicemail from Michelle from Oklahoma, whose daughters need to save some money. How does she help make that a reality? Our team will weigh in. Plus we'll answer another question AND we'll also bring Doug's trivia down to the basement and serve it up….
Thanks to MagnifyMoney.com for supporting Stacking Benjamins. 
Thanks to Casper for supporting our channel.  Save $50 on a mattress at http://www.casper.com/stacking  code stacking.
Subscribe below:
Show Notes:
<> Open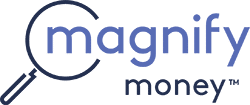 Compare checking, savings, credit cards, and loans before switching. Magnify Money makes it super easy to compare, switch and save.
Casper
Thanks to Casper for supporting our channel.  Save $50 on a mattress at http://www.casper.com/stacking  code stacking.
Check out Casper
 <> Headlines
<>Today's Contributors
Katie Brewer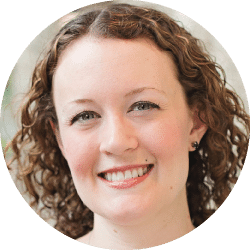 Say hello to Katie on Twitter: @KatieYRL
Check out Katie's site:  YourRichestLifePlanning.com
Paula Pant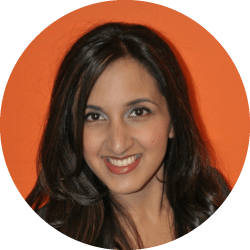 Check out Paula's site at: AffordAnything.com
Say hi to Paula: @AffordAnything
Len Penzo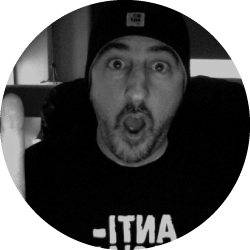 Say hello to Len Penzo on Twitter: @LenPenzo
Check out Len's website: Len Penzo.com
<> Pluto
When you boil down the concept of saving money, it's pretty simple: Spend less than you make. But simple doesn't equal easy. That's why we're always excited when we find a new way to encourage ourselves to save some money. Meet Pluto, the intuitive app that's gamifying saving money. Don't just take our word for it, check them out: Pluto app.
<>Doug's Trivia
According to Morningstar, what's the average percentage fee an investor pays in a mutual fund in the USA?
<> Mom's voicemail
Michelle's daughter recently got a job. She wants to encourage her daughter to save and invest some of her money, but is curious about what options are out there for underage children. Thoughts?
<> Letters From the Mailbag
Bethany has eliminated all of her debt, has a sizable emergency fund, and has started to save for retirement. She is also about to get a raise at work. She is thinking about putting this straight to her investments, but also wants to have some fun with her money while she is young. Any advice?
<> Join Us Monday
We're invited David Osborn and Paul Morris to the basement for an awesome interview. How would you love to build up wealth faster? Maybe taking a few pointers from two guys who have done it themselves is a good first step? Tune in!
SaveSave
✕
Join 9K+ Stackers improving their money savvy.