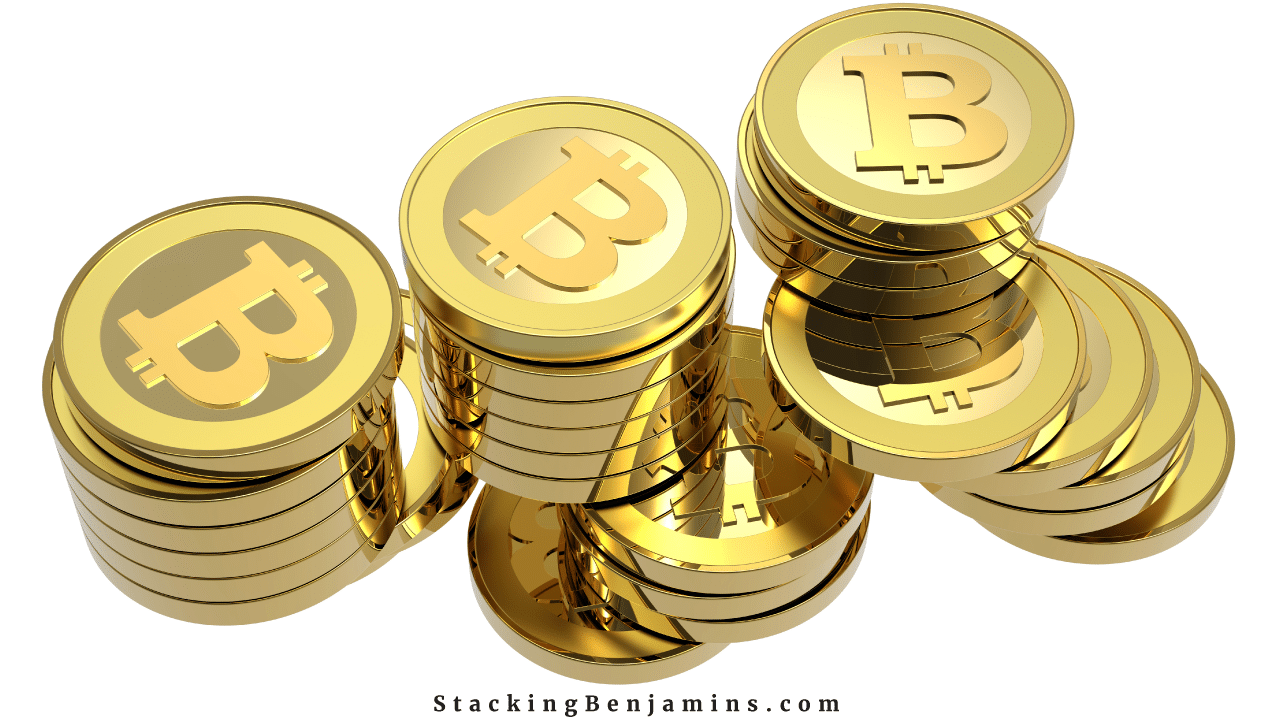 Played out? After OG and Joe's discussion Wednesday, we ask the roundtable, with more consolidation in the Bitcoin field, is it dying? We also discuss the frightening statistic around vacations…why aren't American's taking vacation anymore? Finally, we may or may not poke fun at one of America's biggest financial blogs.
PLUS: Brad and Jason from the DRAFT app join us to talk roboadvisors. What are they? How will they compete? Why should we (or shouldn't we) use them vs. traditional firms? If you aren't familiar with robo-advisors, you should get acquainted….because they're coming to a computer near you.
Thanks to MagnifyMoney and SoFi for sponsoring our podcast!
Subscribe below:

Show Notes:
<> Open

From student loans to personal loans and mortgages, lower your interest rate with a strategy involving SoFi. You need a good credit score to qualify.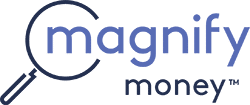 Compare checking, savings, credit cards, and loans before switching. Magnify Money makes it super easy to compare, switch and save.
<>Our Topics
<>Today's Roundtable Contributors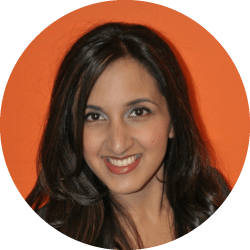 Paula Pant
AffordAnything.com: Can We Take a Moment to Reflect on How Lucky We Are?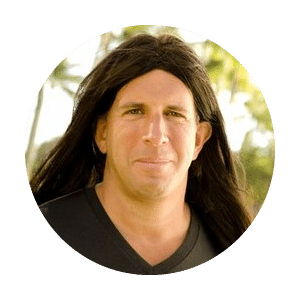 Greg McFarlane
Investopedia: These Five Stocks Depend on Low-Income Consumers
<> FinTech Report – Robo Advisors, Good-Bad-Ugly
Thanks to Brad & Jason at the DRAFT App for the report.
Find the DRAFT app here.
✕
Join 9K+ Stackers improving their money savvy.