What goals do you want to achieve? It's easier to reach any destination with the right people around you. To help YOU find your best route toward your goals, today we welcome Tim Rhode, author of Tribe of Millionaires, and founder of nonprofit 1 Life Fully Lived, to talk about building your network to reach your ultimate potential.
Plus, during our headlines, we'll cover a piece from Bloomberg about how credit card debt has hit an 10-year high, and what that means to you. Spend too much money this last year? Maybe it's time to go back and listen to Monday's debt cleanse episode…. PLUS, how about fees that drive you crazy? We'll highlight a BIZARRE fee that a hotel in West Virginia charged. So random…
Later we'll throw out the Haven Life Line to Anthony, who calls in to give the those of us in the basement some helpful advice about TSPs (Thrift Savings Plans) that you may have been unaware of. Thanks, Anthony!
Of course, we'll save some time for Doug's possum-heavy trivia.


Show Notes:
The Stacker
Looking for something deeper than what we give you on the show? Three days a week not enough? Subscribe to our weekly newsletter: The Stacker.
Sign up for The Stacker
<5:00> Headlines
<20:05> Tim Rhode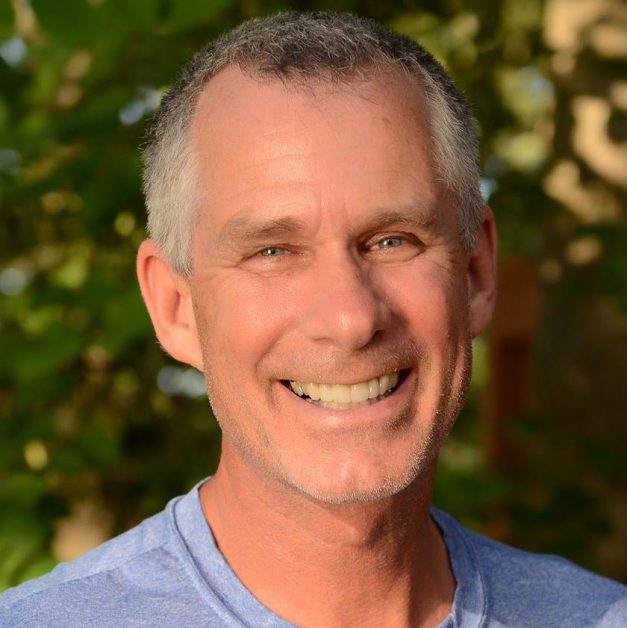 Today's guest is Tim Rhode, co-founder of GoBundance, author of Tribe of
Millionaires, and founder of nonprofit 1 Life Fully Lived. Tim co-founded
GoBundance in an effort to build a quality peer-group of other successful men who could hold one another accountable to their own high standards,
who chose to live life at-the-peak. Since its official founding in 2013, the
GoBundance tribe has grown to nearly 200 members who connect at seasonal Tribal Gatherings and annual International Bucket List Trips. Tim is here today to share some of the most Epic Adventures he's had with his tribe of GoBros and the lessons he's learned along the way.
Click here to pick up Tim's new book Tribe of Millionaires: What if one choice could change everything?
<40:38> Doug's Trivia
What famous rock legend born on this day and was actually spotted working at a Burger King in Kalamazoo a decade after his supposed death?
<47:24> Haven Life Line
Today on the Haven Life Line, Anthony gives the listeners some helpful advice about the TSP (Thrift Savings Plan).
Want the guys to answer your question? You can call into the Haven Life Line and get your question answered on-air HERE.
Join us Friday!
When the Roundtable crew discusses charitable giving and family tradition.
✕
Join 9K+ Stackers improving their money savvy.