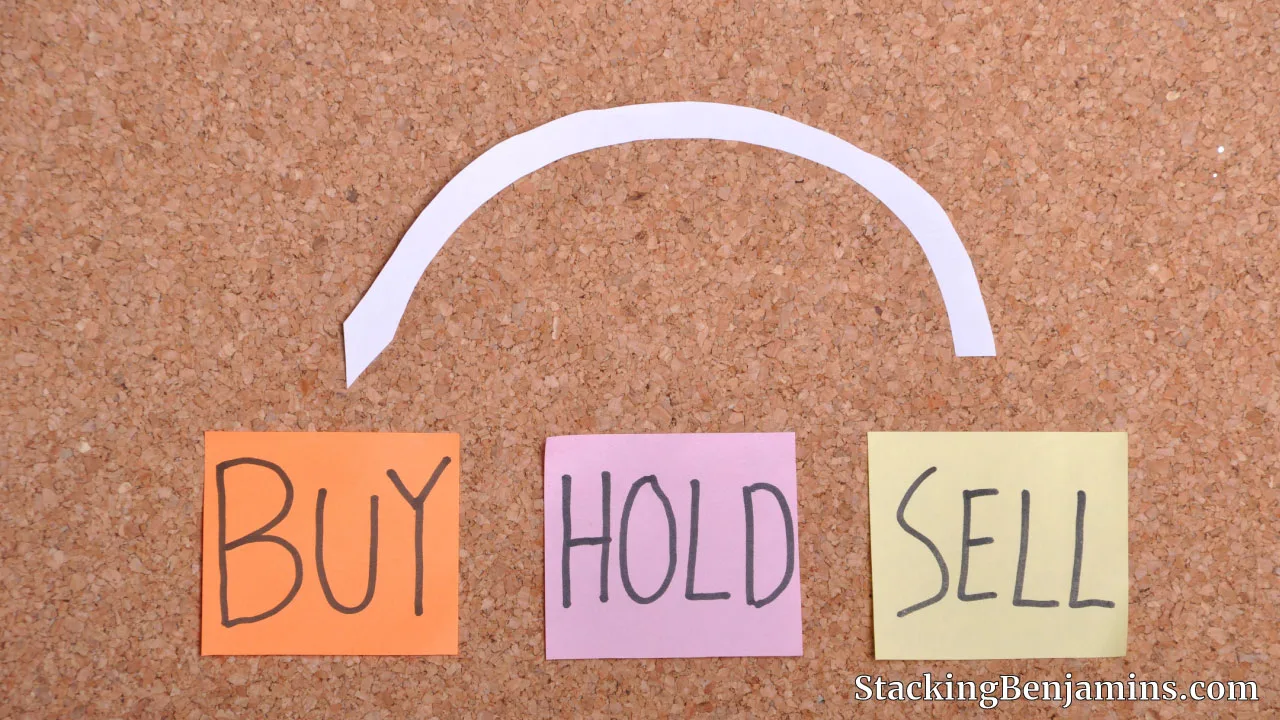 Today we tackle last week's horrible–and then later not so horrible–market. We'll discuss the smart money moves, how to avoid panic, the strategy of making rational decisions, remembering diversification, and avoiding biases that'll wreck your portfolio (such as…."the market will always go down" or "the market will turn around soon") and more.
H. Luke Landes from the Plutus Foundation and Plutus Awards joins Paula Pant and Len Penzo on Joe's dad's shortwave chat. OG discusses avoiding looking at your 401k. Doug has trivia, we handle your question on 529 plans….and much more!

SHOW NOTES
<> Open

<> StackingBenjamins.com/SoFi – From student loans to personal loans and mortgages….lower your interest rate with a strategy involving SoFi.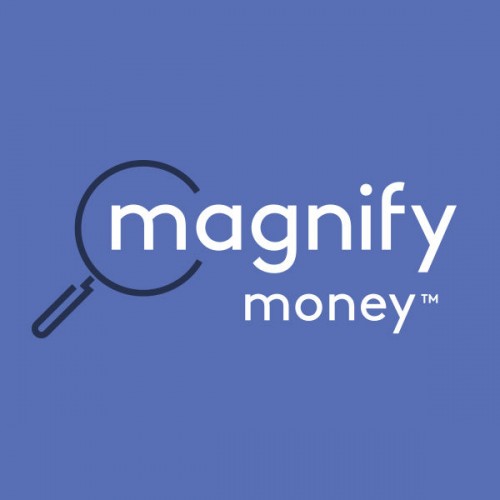 <> StackingBenjamins.com/MagnifyMoney – Compare your checking, savings and credit cards with the best available before switching. Magnify Money makes it super easy to compare, ditch, switch and save.
<> Headlines
<> My Dad's Shortwave Roundtable
Luke Landes from the Plutus Foundation and Plutus Awards joins us on the show.
Today's topics:
Market Psychology: Smart People Make Dumb Mistakes (CNBC)
These Stocks Are Getting Crushed. Is It Time To Buy Now? (CNNMoney)
When Is It Time To Bring Up Salary In A Relationship? (Marketwatch)
The Plutus Foundation website: www.plutusfoundation.org
Follow Luke on social media:
Also on the roundtable:
Len Penzo – LenPenzo.com (read: How To Bring Your Kids Up To Be Financial Losers In 6 Easy Steps)
Paula Pant – AffordAnything (read: The 12 Essential Lessons I Want To Share About Money & Life)
<> Your Letters
529 Plans
We've Inherited a BUNCH of Money
<> End Show/Movies/TV Shows
Joe reviews the film Vacation.
✕
Join 9K+ Stackers improving their money savvy.