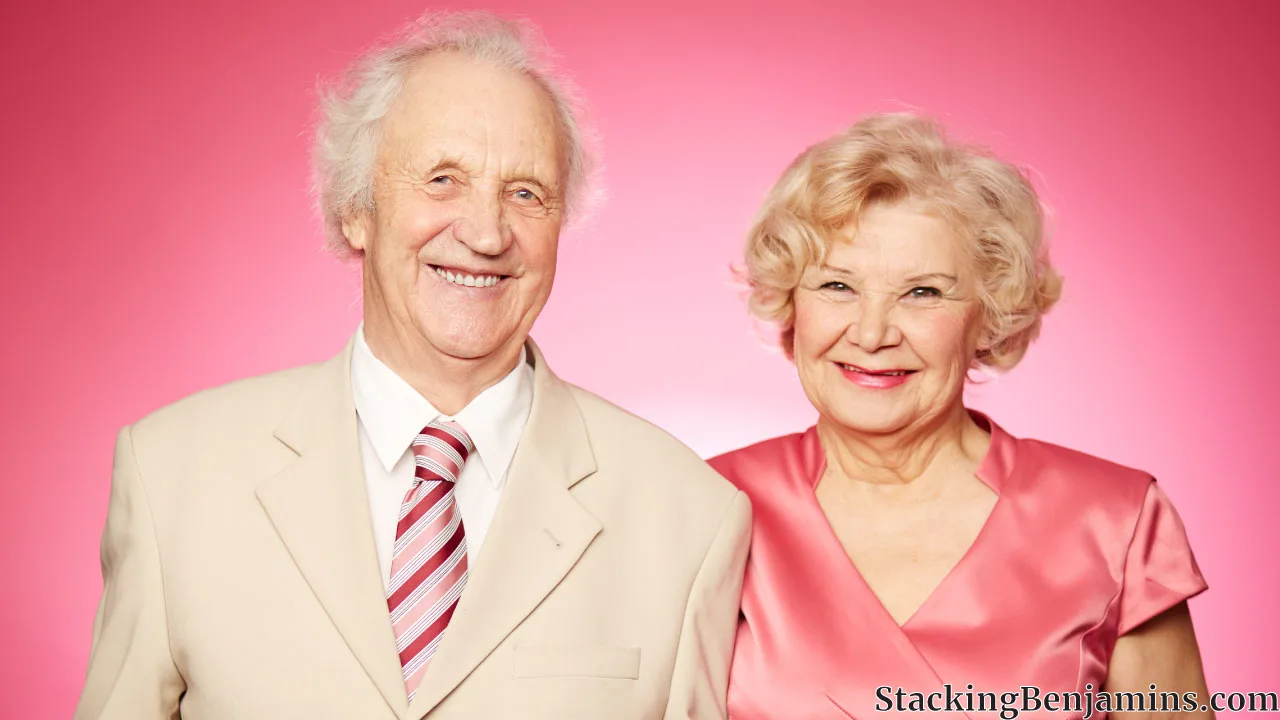 You'll be smiling like these people in retirement if you take Jason Hull's advice on today's episode! We're talking all things retirement plan. Don't have a 401k? Live in another country? Whatever….these tips apply to you, too! He explains some of the best (and worst) ways people use their retirement plans AND unveils for SB listeners his new financial planning tool, My Financial Answers.
Joe & OG not only tackle headlines about another politician who might not be handling money well….they answer a listener letter about hiring a financial advisor. What are the keys to know?
There's lots more, including PK from DQYDJ.net, back with an explanation of "accredited investor." What the heck does that mean? You'll find out.
Thanks to SoFi and MagnifyMoney for sponsoring our podcast!

SHOW NOTES
<> Open

<> StackingBenjamins.com/SoFi – From student loans to personal loans and mortgages….lower your interest rate with a strategy involving SoFi.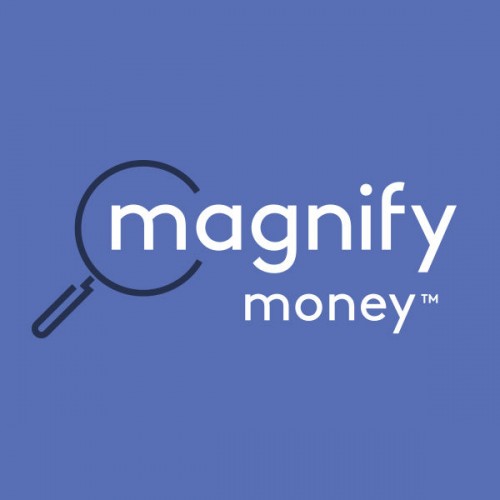 <> StackingBenjamins.com/MagnifyMoney – Compare your checking, savings and credit cards with the best available before switching. Magnify Money makes it super easy to compare, ditch, switch and save.
<6:30> Headlines
(links coming later today)
<17:18> Jason Hull: Rock Your 401k
Jason's new financial planning tool:

(the first 1,000 people to sign up receive the first 60 days free AND SB listeners have first dibs….thanks, Jason!)
Say hello to Jason on Twitter: @hull_j
<> PK's Fractional Sense
PK's site: DQYDJ.net
Let PK know how smart he is on Twitter: @DataPK
<> Your Letters
(links coming later today!)
<> End Show/Movies/TV
OG reviews the film Unbroken
✕
Join 9K+ Stackers improving their money savvy.