Embarking on a new career as a physician is an exciting prospect for any young graduate, however, this feeling can often be dampened when accompanied with enormous student loans. According to the Association of American Medical Colleges (AAMC), the median level of medical school debt that students take on is $200,000 making a medical education a significant financial investment. To help you get off to the best start that you can, this article will share some financial tips which will enable you to better manage and gain control of your finances.
Understand the Terms of Your Loan

The first step to managing your finances is understanding the terms of your loan arrangements. Familiarize yourself with the meaning of standard student loan terms, such as income-driven repayment, forbearance, default, consolidation and loan forgiveness. By having a better understanding of the terms of your loan you can calculate your monthly repayments, setting aside enough money to meet your obligations.

If you are struggling to understand any aspect of your loan agreements, or to keep up with your repayments, it is advisable to speak to a student finance officer from your college, or to a loan officer from the company that manages your loan. They can advise you and may also provide you with helpful resources that you were unaware of.

If you are in the early stages of your medical career and are looking to purchase a home, you may wish to consider taking out a physician loan which is designed specifically to help doctors and other medical professionals with the financing they need. Here's a list of all the medical professionals that may be eligible for such a loan.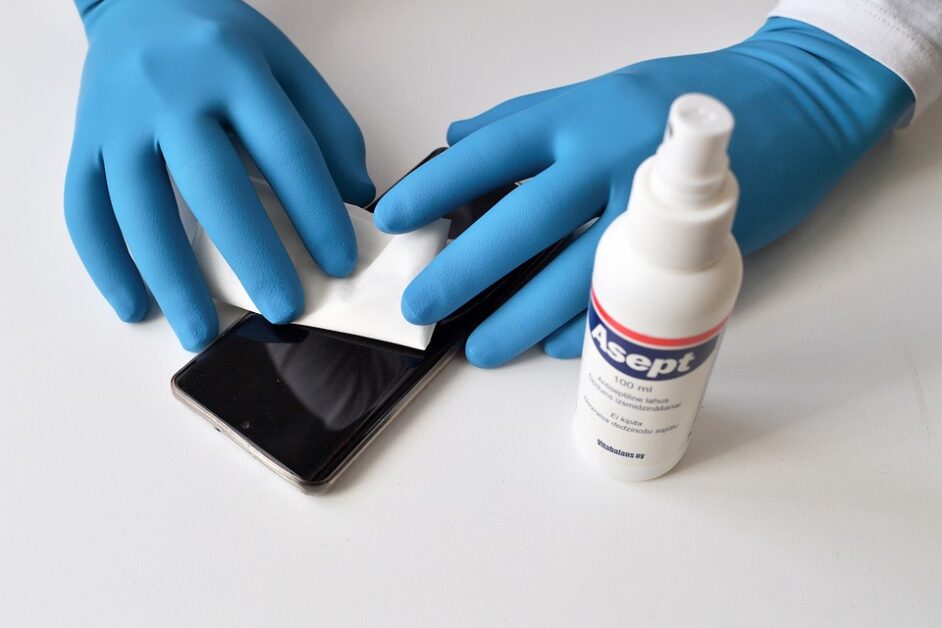 Create a Budget

As you transition from your life as a student to that of a resident doctor you will also start earning an income and can begin taking charge of your personal finances by budgeting sensibly. Rather than spending each dollar that you earn, it is important to know how much you are spending each month and on what, including student loans.

By working out your expenses for the month, you can track what costs are necessary and which can be curtailed or stopped altogether. For example, if you took out an expensive gym membership last year but have only attended once, it may be time to end the agreement. Similarly, if you have other subscriptions or automated payments which you haven't been keeping track of, this exercise will enable you to give purpose to your spending.

Once you have a clear indication of how much of your income is left each month you can begin a savings plan and even invest your money in equities or other investments which will allow you to grow your money thanks to compound interest. 
Find a Mentor
It is likely you were not taught how best to manage your finances while in medical school. Having a more experienced friend or family member who can act as a mentor in this area can therefore be of benefit. This could be another physician whom you trust to advise you on how to build your wealth or someone with financial expertise. By creating such a mentor-mentee relationship you can gain valuable insights and advice on managing your money.
Follow the tips in this article to set yourself in good shape financially after medical school and beyond.
✕
Join 9K+ Stackers improving their money savvy.