These days, everybody knows how valuable cryptocurrencies are – so it's no surprise that you might be interested in earning some free crypto. While buying crypto with fiat currency might seem like a no-brainer with lots of excellent cryptocurrency platforms and exchanges where you can do that, earning free crypto can be an ideal way to boost your investment portfolio for free and get your hands on one of the most valuable commodities around today without having to pay a penny.
Coinbase
There are hundreds of different cryptocurrencies available today, and at Coinbase, you can earn some tokens while learning about them. It's as easy as it sounds – just learn more about crypto to earn some! However, bear in mind that this program is only for selected countries, but Coinbase is adding more all the time. So, if it's not available in your country yet, keep your eye out because it might be soon. If you're eager to learn more about crypto and check prices in the meantime, you can do all that and more at okx.com.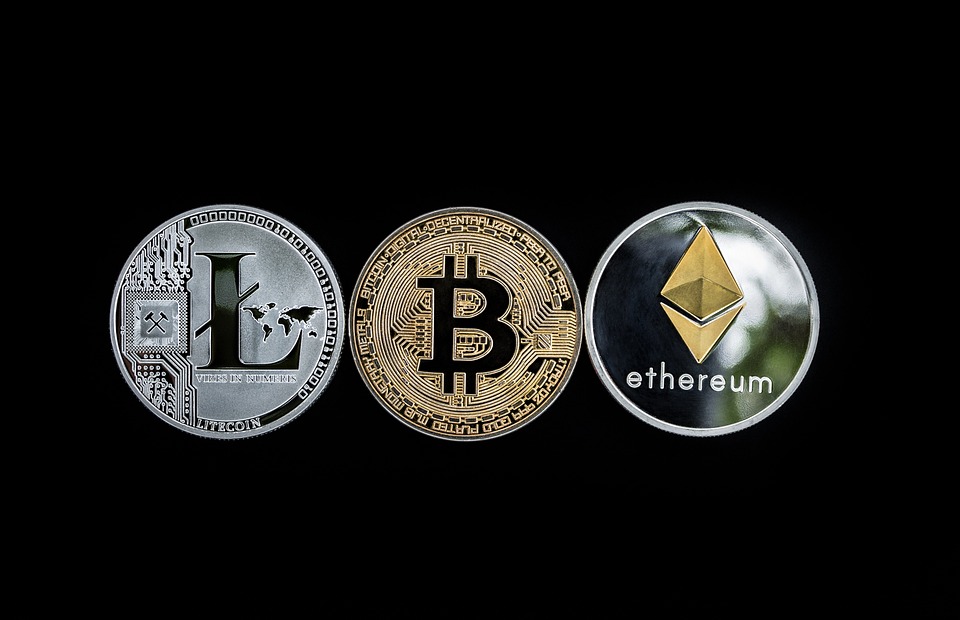 CoinMarketCap
Another learn and earn program that you can take advantage of if you are interested in crypto is the one offered by CoinMarketCap. It goes a step further than Coinbase with quizzes to verify your knowledge, and you'll only be able to earn cryptocurrencies for free if you get a 100% on the questions. Participation, however, is restricted to a few countries so you'll need to make sure that you are eligible first. And the program works on a first come, first-serve basis. 
Freecash
Freecash partners with a range of research companies and advertisers to incentivize users to perform certain tasks. They offer a range of location-specific surveys and offers which you can be rewarded for in cryptocurrencies. Or, if you want fiat money that you can spend then you can also get paid out in gift cards. Users earn an average of over $20 daily, and there are lots of tasks to do including playing games for money.
Coin Hunt World
If you have an Android or iOS phone, then Coin Hunt World is a fun game to download that allows you to earn small amounts of Ether and Bitcoin simply for playing. It's a similar style to Pokémon-Go and allows you to walk around doing tasks such as opening boxes, collecting keys, making friends and more. It's only available in a few countries, and you can download and play if you're based in the UK, USA, Canada, or El Salvador. 
Brave Rewards
One of the easiest ways to earn free cryptocurrencies, all you need to do is use the Brave web browser on your computer and make sure that Brave Rewards is turned on. Along with this, Brave is a great browser that respects your privacy, so it might be worth considering if you're looking to get away from being tracked by Google. You don't see any ads inspired by your browsing history.
If you buy crypto but want a way to get more without spending any money, then these options are definitely worth considering.
✕
Join 9K+ Stackers improving their money savvy.