Many people strive to become their own boss, which is totally understandable, as it brings a wide variety of benefits, from a flexible schedule and creative control to complete freedom in the decision-making process.
However, it is also crucial to realize that becoming a successful entrepreneur involves a lot of work behind the scenes and requires extensive planning, dedication, and strategy. If all of this sounds intimidating, you can learn how to get the accountability you need to reach your goals here.
To help you get started, we have created a step-by-step guide to becoming a successful startup entrepreneur. Apart from finding a profitable business idea and creating a business plan, you will also need to build your network, secure your funding, develop and validate your product, and scale your business. Keep reading to learn more about running a startup on your own!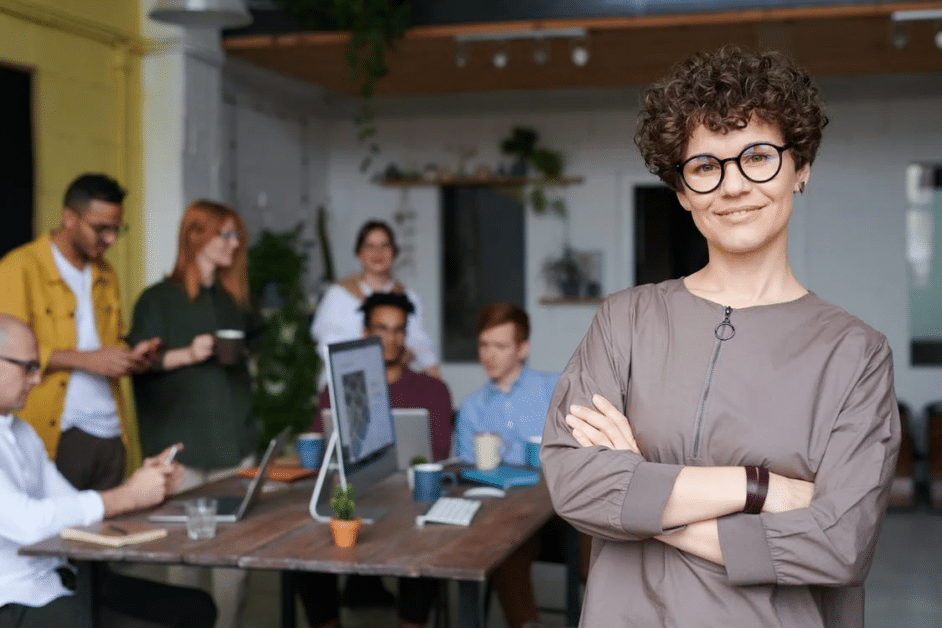 Find a Profitable Business Idea
The first step to becoming a successful startup entrepreneur is coming up with a great business idea. This can be a daunting task, as there are millions of businesses out there, so you need to make sure that your idea is unique and has the potential to be profitable.
There are several ways to come up with an innovative business idea, such as brainstorming with a group of people, conducting market research, or looking for inspiration online.
Once you have a list of potential ideas, such as web development business, copywriting agency, or a company that would allow its customers to buy nangs for cheap, it is time to assess their feasibility. To do this, you need to answer the following questions.
Is there a market for this product or service?
Who are my potential customers?
What are my competitors doing?
Can I create a unique selling proposition?
What are the estimated start-up costs?
Create a Business Plan
After you have found a great business idea, it is time to start working on your business plan. This document will serve as a roadmap for your business, outlining your goals, strategies, and tactics. A well-written business plan will also help you secure funding from investors and lenders.
When creating your business plan, make sure to cover the following aspects.
Executive summary. This is a brief overview of your business idea and plans.

Company description. Here, you need to describe your company, its history, and its structure.

Market analysis. In this section, you need to describe your target market and your competition.

Service or product line. Here, you need to describe your product or service in detail.

Marketing and sales. In this section, you need to outline your marketing and sales strategies.

Financial projections. This is where you need to include your financial statements and budgets.
Build Your Network
One of the most important things that you need to do as a startup entrepreneur is to build a strong network of contacts. This will give you access to potential customers, suppliers, and business partners.
There are several ways to build your professional network, such as attending industry events, joining trade associations, or participating in online forums. You can also use social media platforms, such as LinkedIn, to connect with other professionals in your field.
Secure Your Funding
The next step is to secure the funding that you need to start your business. There are several ways to do this, such as taking out a loan from a bank or a credit union, borrowing money from friends or family, or using your own savings.
You can also look for investors who are willing to invest in your business in exchange for equity. Another option is to apply for grants or take part in competitions that offer to fund startups.
Develop and Validate Your Product
Once you have the funding you need, it is time to start working on your product. This process involves researching your target market, designing your product, and testing it to make sure it meets your customers' needs.
It is also important to validate your product before you launch it commercially. This means making sure that there is a market for your product and that people are actually willing to pay for it. You can validate your product by conducting surveys with potential customers.
Scale Your Business
After you have launched your product, it is time to start scaling your business. You will do that by growing your customer base and expanding your operations to meet the increasing demand for your product.
To scale your business successfully, you need to have a solid growth strategy in place. It should include plans for marketing, sales, product development, and finance. You should also make sure you have the right team in place that will help you execute your growth strategy.
Assemble a Team of Professionals
As your business grows, you will need to start hiring employees to help you with the day-to-day operations of your business. The entire process will involve finding the right people, conducting interviews, and onboarding new employees.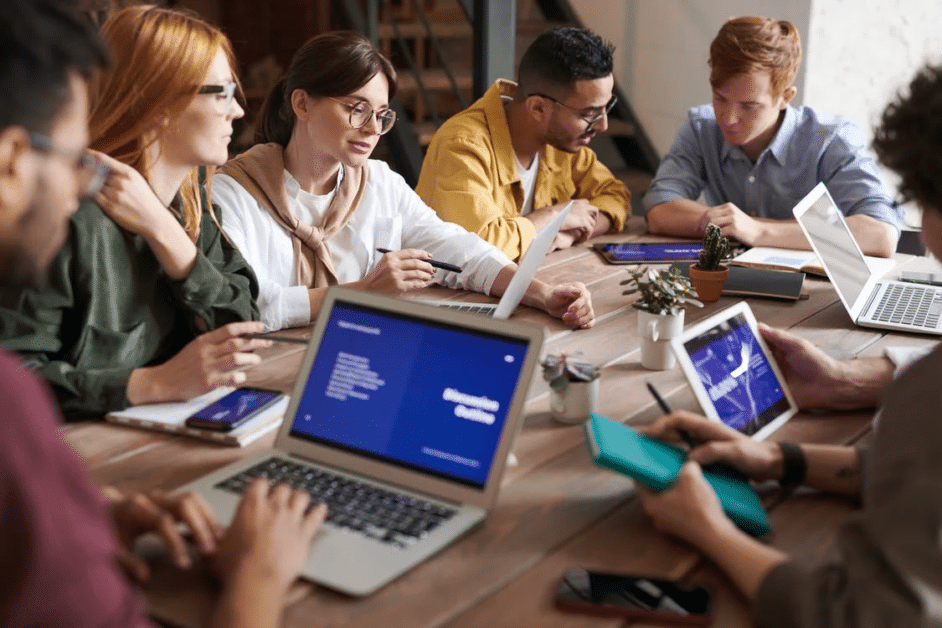 It is also important to create a company culture that attracts top talent. To do this, you need to define your company values and communicate them to your team. In addition, you should offer competitive salaries and benefits packages, as well as do your best to create a work environment that is conducive to creativity and collaboration.
In Conclusion
Becoming a successful startup entrepreneur requires a lot of hard work and dedication. However, if you have a great business idea and you are willing to put in the work, you should be able to achieve your goals in no time. Just remember to follow the steps outlined in this article, and you will be on your way to starting your own successful business.
However, while these seven steps are essential to becoming a startup entrepreneur, it is also important to keep in mind that there is no one-size-fits-all formula for success. Every business is different, so you need to tailor your approach to fit your specific needs. Good luck!
✕
Join 9K+ Stackers improving their money savvy.