Investors. Right when they turn left they turn right. You've heard lots of stories about people who've lost fortunes…all because they lost their head. Yet one recent publication shows the mindset shift of investors over time and through different market conditions. By knowing what most people think, by learning the psychology of an investor, maybe you can avoid many of their mistakes. We're excited by our roundtable team today because they've all not only made mistakes but they've also helped people overcome mistakes…and because of that, we hand picked them to help pick you up on today's market volatility-themed episode. Today we welcome Kine Corder, Nick True, and Paula Pant to the microphones to help us talk about the investor mindset.
Plus, we're throwing out the Friday FinTech segment for a special discussion with Kristen Holt and Dusti Young from Greenpath Financial Wellness. They've designed a #NoSpendNovember month of sound financial tips to help you better manage money as we roll into the holiday season. If you're just starting out with sound financial habits or you're looking for a great place to start, this is a segment you'll want to tune in and hear.
Of course, that's not all. We'll also take a call to the help line AND save some room for Doug's amazing trivia.
Thanks to MagnifyMoney.com for sponsoring Stacking Benjamins. MagnifyMoney.com saves users on average $450 when they compare, ditch, switch and save on credit cards, student loan refinancing, checking, savings and more. Check out MagnifyMoney.com for your savings.
Thanks to Slack for supporting Stacking Benjamins.  Slack: Where work happens. Go to slack.com to learn more.
Show Notes:
<> Open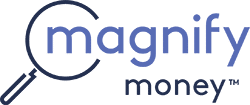 Compare checking, savings, credit cards, and loans before switching. Magnify Money makes it super easy to compare, switch and save.
Slack
Thanks to Slack for supporting Stacking Benjamins.  Slack: Where work happens. Go to slack.com to learn more.
<> Headlines
<> Our Contributors
Kiné Corder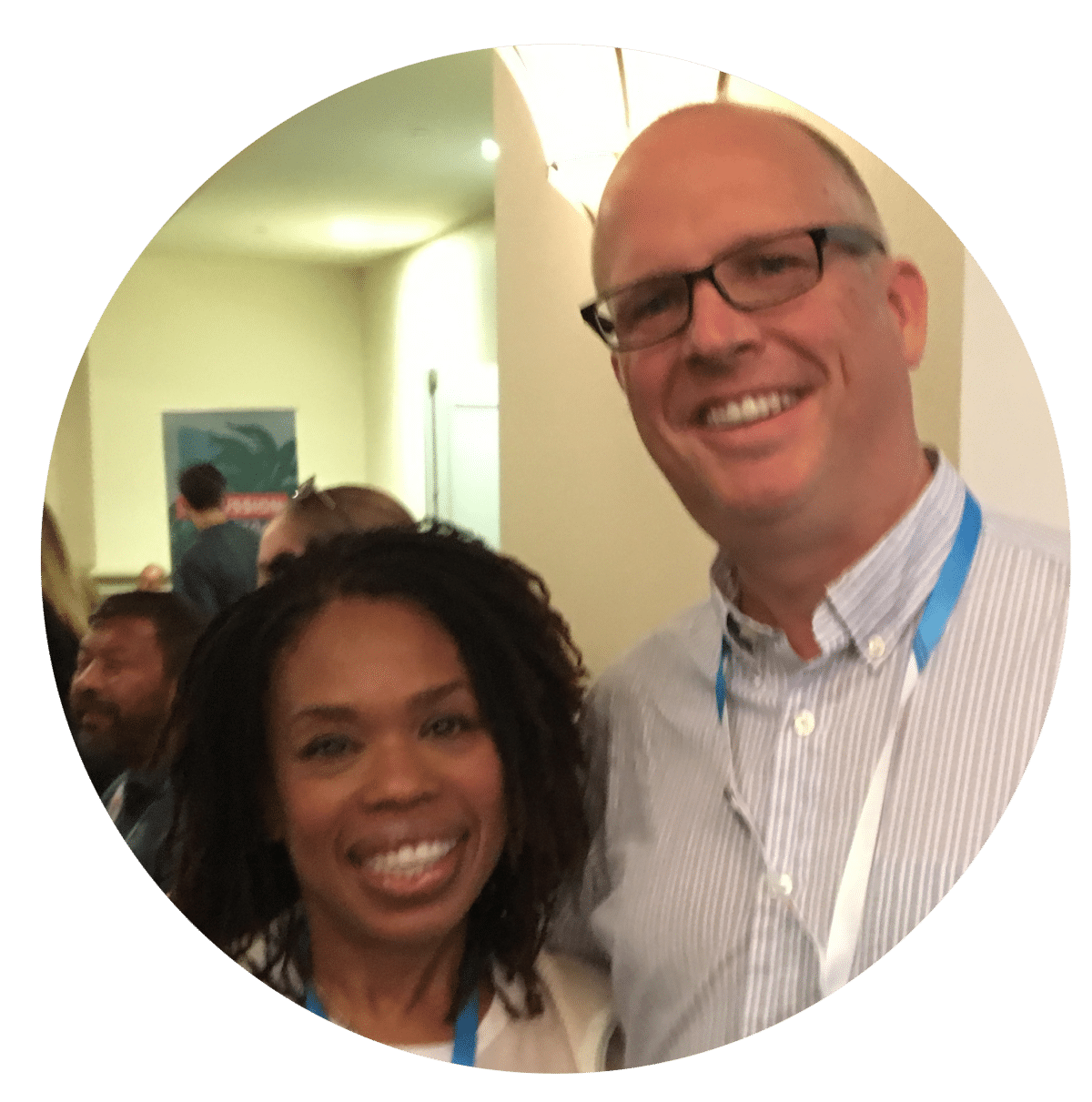 Find Kiné at: KinéCorder.com
Follow Kiné on Twitter: @KineCorder
Nick True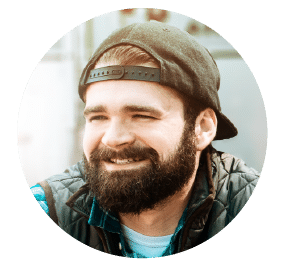 Find Nick's website at: MappedOutMoney.com
Check out Nick's videos on Youtube: MappedOutMoney
Paula Pant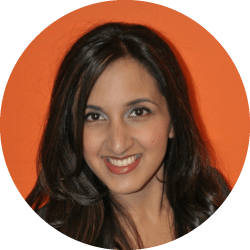 Check out Paula's site at: AffordAnything.com
Say hi to Paula: @AffordAnything
<> GreenPath: No Spend November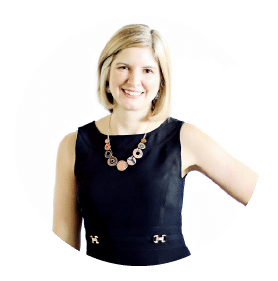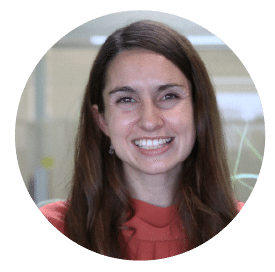 Looking to join into No Spend November? Click here: GreenPath
Follow GreenPath  on Twitter: @GreenPath
<> Doug's Trivia
Not counting tests and government transmissions, in what year did the first radio broadcast meant for consumers happen?
<> Voicemail
Today's voicemail is brought to you by the Stacker, our (nearly) weekly newsletter. Be up to date with the latest from the basement 
David's new firm doesn't offer a 401k match. Should he keep maxing out his 401k or focus on other investments?
Need help with your financial plan? Use this link to schedule a meeting with OG: StackingBenjamins.com/OG
Join us Monday!
✕
Join 9K+ Stackers improving their money savvy.