Hello, sandwich lovers! What better way to talk about the ugliness of inflation than comparing the cost of a sandwich from year to year? Len Penzo every year does exactly that. By comparing the cost of a sandwich, we tackle back to school costs, nutrition, and also the specter of inflation…all in one discussion.
In our headlines segment we talk to Jamie Wise from the BUZZ Index (ticker BUZ) about online social media buzz about stocks. LOTS of chatter going on over the last month. We'll talk Netflix, biotech, and more on today's podcast.
Of course that's not all….we STILL have time to throw out the Haven Life line, bring on Doug's trivia, share some bad jokes, and lots more….
Huge thanks to Roofstock and MagnifyMoney.com for helping us with today's show and through the years on this show. They're an awesome company and if you're not using them, I'm not sure you know what you're missing!
Subscribe below.

Show Notes:
<> Open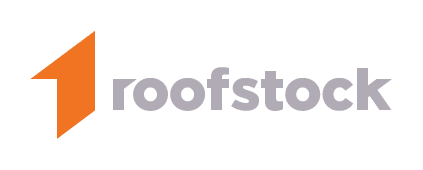 Browse Roofstock's online marketplace of top retail rental properties around the nation. Invest in rental real estate around the nation with a partner who'll help you find great renters and evaluate and hire property managers. Manage everything yourself or hand it all off to a professional team with a deep knowledge of real estate investing and operations.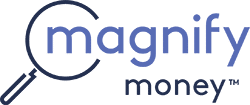 Compare checking, savings, credit cards, and loans before switching. Magnify Money makes it super easy to compare, switch and save.
<5:57> Headlines
Buzz Indexes w/ Jamie Wise (Check out the index @ ticker symbol BUZ)

<18:34> Len Penzo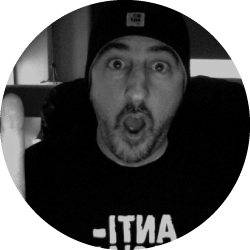 Check out Len's site at: LenPenzo.com
Drop a line to Len at: @LenPenzo
<32:15> Doug's Trivia
Which American icon planted the trees that supplied Jerome Smuckers the first apples for Smucker's mill?
<36:46> Haven Life Line
Need life insurance? You could be insured in 20 minutes or less and build your family's safety net for the future. Use StackingBenjamins.com/HavenLife to calculate how much you need and apply.
Phil needs to know the advantages and disadvantages  of a Roth and a traditional 403b plan. Which one is better?
<48:10> Letters
Need help with your financial plan? Use this link to schedule a meeting with OG: StackingBenjamins.com/OG
Wyatt is getting relocated f0r w0rk, and getting a cost of living bonus. After he pays off some debt, he'll have money left over. What should he do with the money?
<> Join us Friday
Rob Wilson, Hip Hop's financial advisor, is brining some well-needed sanity to the roundtable.
And what's better than getter a car insurance quote in ten minutes? How about one minute? Make sure to check out our interview with car insurance app GO.
✕
Join 9K+ Stackers improving their money savvy.