Are you known as the "frugal" friend in your circle? Think you're 100% on board when it comes to managing your finances? You'll have a chance to put that to the test today, because our roundtable is discussing (and sharing their own stories on) hardcore money decisions. Helping us out today is special guest from The  PhysicianWealthServices.com, Ryan Inman… PLUS two of our basement favorites: Paula Pant and Len Penzo.
Then, in our Fintech segment, we're super excited to talk to Catherine Berman from CNote. Not only does CNote pay higher interest rates currently than a regular savings account, but you'll also be investing in local communities. How does it work? We'll go through it step by step with Cat (and you can check out our link below to CNote for more information).
And of course, if you're hungry like the wolf for trivia, we'll still have time for Doug.
Thanks also to MagnifyMoney.com for sponsoring Stacking Benjamins. MagnifyMoney.com saves users on average $450 when they compare, ditch, switch and save on credit cards, student loan refinancing, checking, savings and more. Check out MagnifyMoney.com for your savings.
Thanks to Harry's for supporting Stacking Benjamins. Get your Trial Set – go to Harrys.com/sb
Show Notes:
<> Open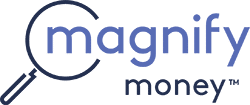 Compare checking, savings, credit cards, and loans before switching. Magnify Money makes it super easy to compare, switch and save.
Harry's
Thanks to Harry's for supporting Stacking Benjamins. Get your Trial Set – go to Harrys.com/sb
<5:49> Headlines
<> Our Contributors
Ryan Inman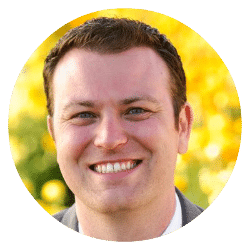 Check out Ryan's site: PhysicianWealthServices.com
Find Ryan on Twitter: @physicianwealth
Paula Pant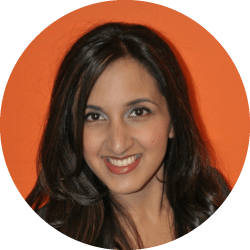 Check out Paula's site: AffordAnything.com
Follow Paula on Twitter: @AffordAnything
Len Penzo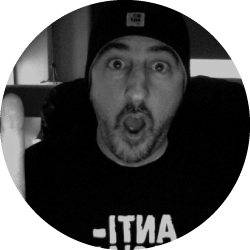 Check out the website: LenPenzo.com
Follow Len on Twitter: @LenPenzo
<23:30> CNote
Want to check them out for yourself? Click here: MyCNote.com
<37:48> Doug's Trivia
How many songs from Duran Duran reached number one on the USA charts?
<46:57> Joe's Mom's Voicemail
Kevin has been doing well with his finances. Are there any opportunities out there, be it volunteer basis or paid work, where he could help others with their own finances?
Need help with your financial plan? Use this link to schedule a meeting with OG: StackingBenjamins.com/OG
Join us Wednesday!
✕
Join 9K+ Stackers improving their money savvy.