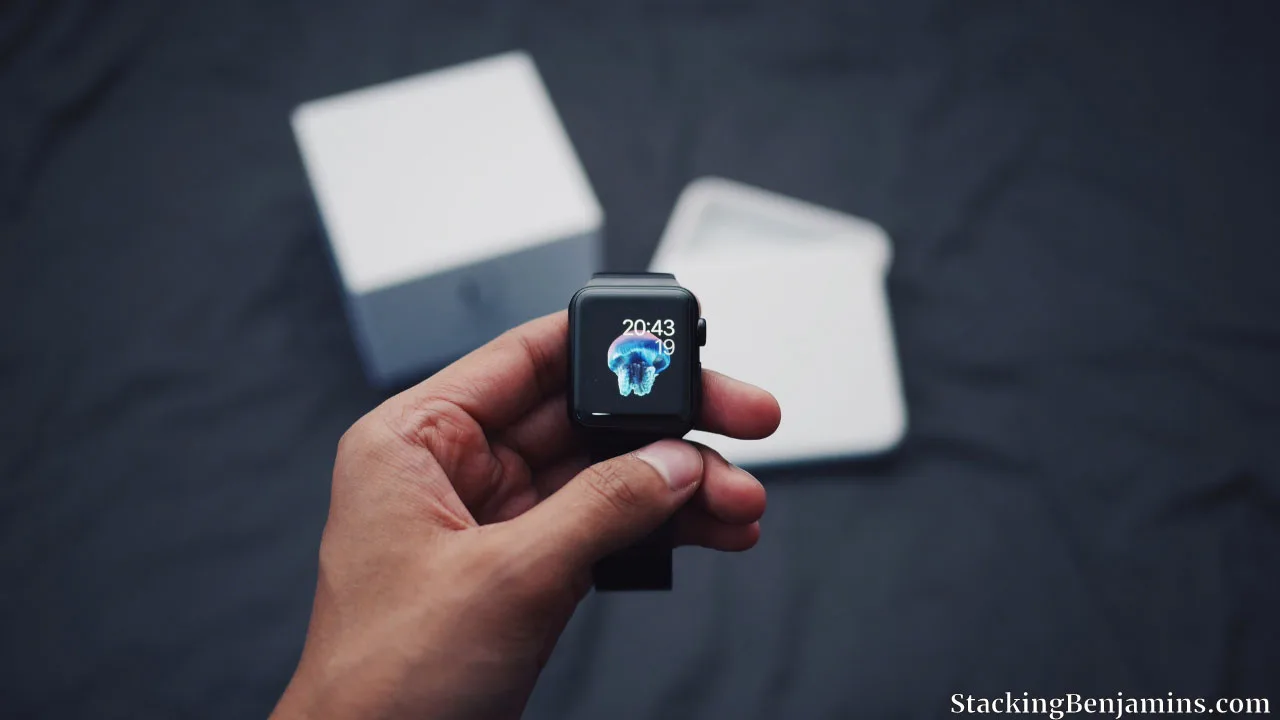 How Do You Create Happiness?
Our crack Short Stack team rounds out our habits week by talking about the skills they've used to become successful. OrderOfMan.com head honcho Ryan Michler joins us to talk about the traits he cultivates in his tribe to help them become successful also.
We're building habits today on the Short Stack! Wouldn't mom be proud?
Thanks to SoFi and MagnifyMoney for sponsoring our podcast.

SHOW NOTES
<> Open

<> StackingBenjamins.com/SoFi – From student loans to personal loans and mortgages….lower your interest rate with a strategy involving SoFi.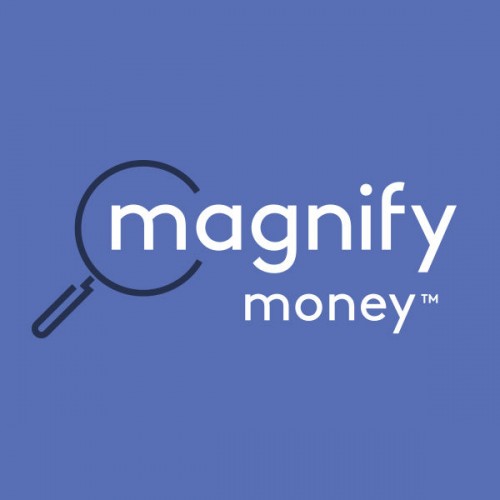 <> StackingBenjamins.com/MagnifyMoney – Compare your checking, savings and credit cards with the best available before switching. Magnify Money makes it super easy to compare, ditch, switch and save.
<>Today's Topics
<>Today's Roundtable
Special Guest
Ryan Michler
<>The Big So What – End show
[FreshBundle bundle_id="habits_001″ layout="tiles" featured="0979019710″ custom_title="" ribbon_text="" custom_buy_button="" custom_cta="" target="current" ]
✕
Join 9K+ Stackers improving their money savvy.