Looking for a better deal on our insurances? We'll tackle a piece today about tracking devices that trade privacy for your data, which will hopefully save you money on your insurance. Would you trade your data for lower costs? We'll discuss this and the many ways you CAN save money on insurances with our special guest Shannon Harvey (author of How To Avoid Financial Disaster), along with our regular contributors OG and Paula Pant from Afford Anything!
And halfway through the show we'll take a break and talk to Nic Kopp from online bank N26. After successfully scaling in Europe, this bank is poised to now bring easier mobile banking to the USA. We'll talk to Nic about exactly what N26 has to offer and when you can sign up.
Plus we answer a three-oh call for help to the Blooom hotline. VJ wonders if he should ditch his insurance agent AFTER he helped him find a policy? He feels guilty because even though the agent answered lots of questions and was helpful, VJ found a better price online. What should he do?
Thanks also to MagnifyMoney.com for sponsoring Stacking Benjamins as well. MagnifyMoney.com saves users on average $450 when they compare, ditch, switch and save on credit cards, student loan refinancing, checking, savings and more. Check out MagnifyMoney.com for your savings.
Thanks to Slack for supporting Stacking Benjamins.  Slack: Where work happens. Go to slack.com to learn more.
Subscribe below:
Show Notes:
<> Open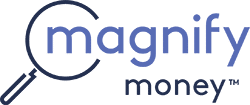 Compare checking, savings, credit cards, and loans before switching. Magnify Money makes it super easy to compare, switch and save.
Slack
Thanks to Slack for supporting Stacking Benjamins. Slack is a collaboration hub that lets you organize your team's work into channels where everyone is included, relevant information is in one place, and new team members can easily get up to speed. Learn more at Slack.com
 <>Headline
<>Today's Contributors
Shannon Harvey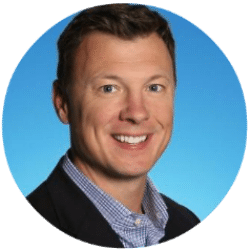 Looking for Shannon's book? Click HERE!
Trying to take the financial disaster quiz? Click HERE!
Paula Pant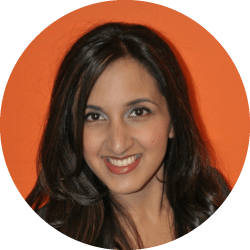 Check out Paula's site: AffordAnything.com
Follow Paula on Twitter: @AffordAnything
OG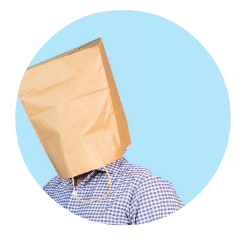 Do you need some more financial help from OG outside of the show? Follow our link, StackingBenjamins.com/OG to get some one-on-one help from the man himself.
<> N26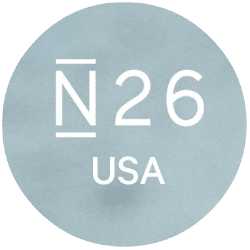 Check out the site: N26.com
Find them on Twitter: @N26USA
<>Doug's Trivia
According to Rubeus Hagrid, there are three types of currency in the wizarding world. Galleons, which are gold, Sickles, which are silver, and Knuts, which are bronze. If there are 17 Sickles in a Galleon, how many Knuts are in a Sickle?
<> Oh, Oh, Oh, I Need Money Help!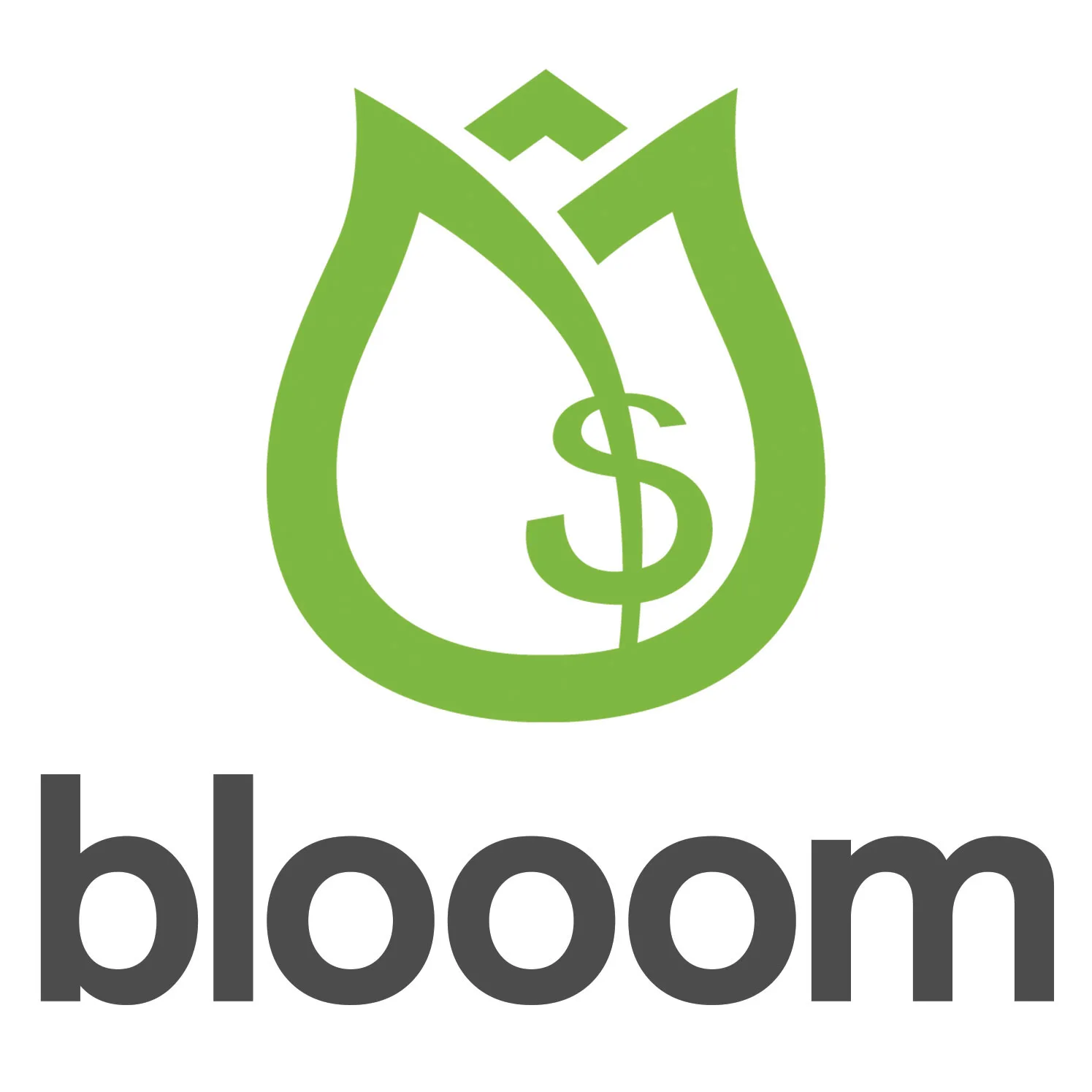 Thanks to Blooom for supporting Stacking Benjamins.  Get a one month free at stackingbenjamins.com/blooom and enter promo code SB for a month free!
VJ asks about dumping his broker's more expensive policy during underwriting.
<> Join Us Monday
SaveSave
✕
Join 9K+ Stackers improving their money savvy.