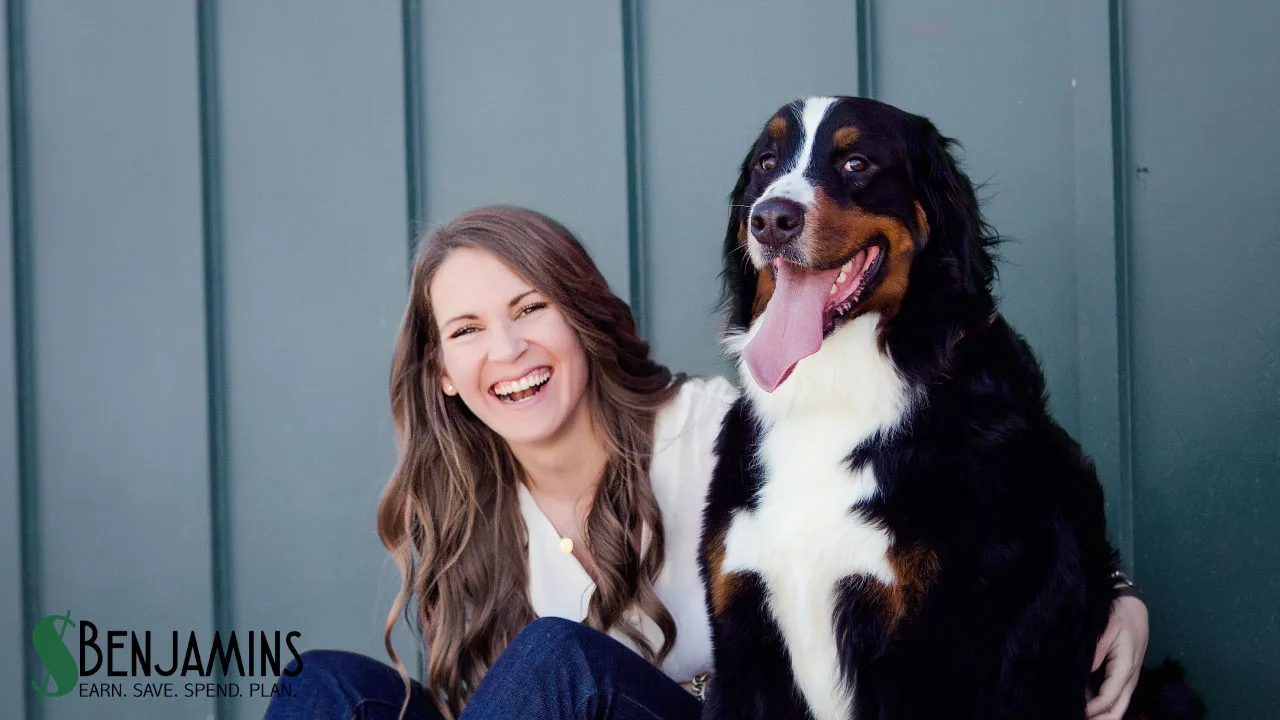 Here's some Friday motivation….Adrienne Dorison pressed the "reset button." She paid off a TON of debt in six months, quit her job and launched a new business. Excited? So were we when we heard about Adrienne, and we hadn't even talked to her yet. …this is a really fun, inspirational interview.
Now she's launching the School of Self-Mastery podcast, has an online course, and more. Enjoy!

SHOW NOTES
<> Open
Thanks to SoFi and  MagnifyMoney for sponsoring our podcast.

<> StackingBenjamins.com/SoFi – From student loans to personal loans and mortgages….lower your interest rate with a strategy involving SoFi.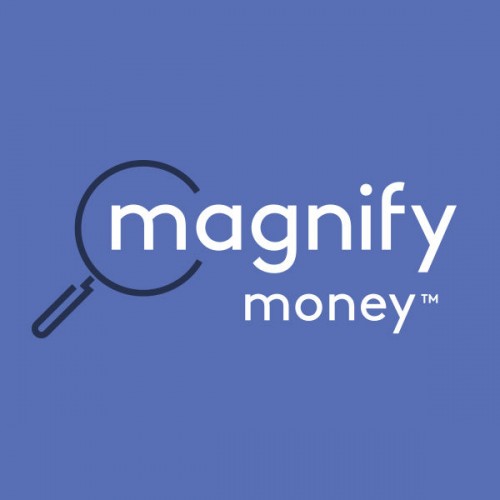 <> StackingBenjamins.com/MagnifyMoney – Compare your checking, savings and credit cards with the best available before switching. Magnify Money makes it super easy to compare, ditch, switch and save.
<> Adrienne Dorison – Paying Off $45,000 in Debt AND Quitting Her Job
The School of Mastery Podcast (iTunes)
The School of Mastery Podcast (Stitcher)
Adrienne's course: Corporate To Called
Follow Adrienne on Twitter: @AdrienneDorison
<> End Show
✕
Join 9K+ Stackers improving their money savvy.