Ever wonder HOW you can finally get ahead? While some people moan that they just can't seem to make ends meet, Craig Curelop worked from the opposite strategy: he realized that EVERYTHING is for sale. Today we'll talk to the 24 year-old who's hacked his house, his car, and more to get ahead. He's biked to work, slept on his couch…and his old boss said he'd even rent you his underwear. Craig shows us all how we can get ahead if we're willing to go the extra mile.
Plus, what funds have had the worst returns in 2019? We'll share the list, which is interesting (to say the least). Not only that, but we'll also watch OG maybe throw up in his mouth as we tackle target date funds. New information shows that maybe the big brokerages know these tools are broken…or at the least, suboptimal for many people.
That's not all. Of course we'll also finish out the show with some of Doug's absolutely amazing trivia! It's gonna be fantastic! Hit play already!


Show Notes:
QuickBooks
You can save an average of $600 annually by paying your employees with Intuit QuickBooks Payroll. Check it out today at Intuit.me/sb.
Native
Get 20% off your first purchase by visiting nativedeodorant.com and entering promo code SB during checkout.
<> Headlines
<> Craig Curelop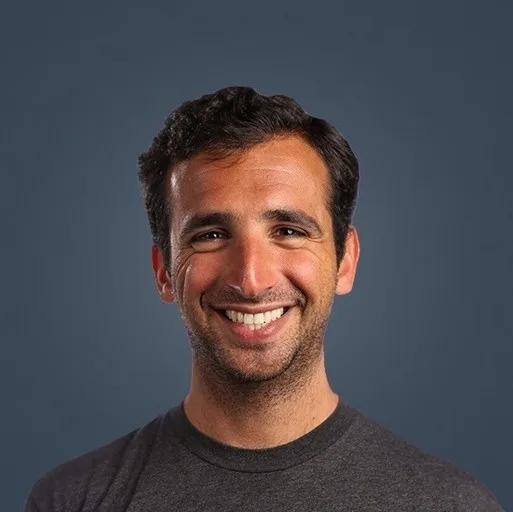 Craig Curelop, (aka the FI Guy) is an aggressive pursuer of financial independence. Starting with a net worth of negative $30K in 2016, he has aggressively saved and invested to become financially independent in 2019. From sleeping on the couch and renting out his car, he was able to invest in two house hacks in Denver and a BRRRR in Jacksonville.
He plans to continue to invest in both Denver and Jacksonville for the years to come. Craig's story has caught the attention of several media outlets, including the Denver Post, BBC, and many other real estate/personal finance podcasts. He hopes to inspire the masses to grab hold of their finances and achieve financial independence. Craig is a highly motivated 2015 graduate of Northeastern University with a Bachelor of Science Degree in Business Administration with majors in Finance and Management Information Systems
You can follow along with Craig on his blog.
<> Doug's Trivia
What fast food joint made popular in the US sold it's 50th billionth serving of it's specialty on this day in 1984?
<> Haven Life Line
Want the guys to answer your question? You can call into the Haven Life Line and get your question answered on-air HERE.
Join us Friday!
…when we find out how not to determine your salary
✕
Join 9K+ Stackers improving their money savvy.