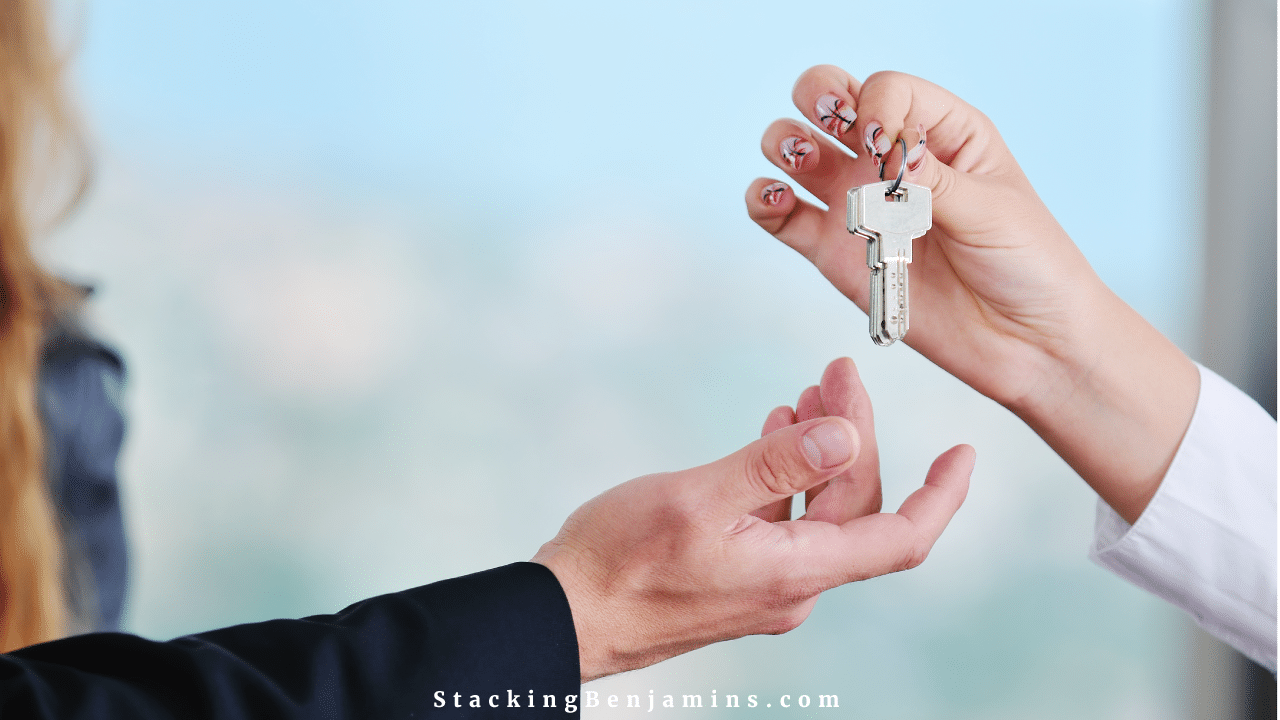 Congratulations. You've landed the big job. You got the education, built the experience, and used the coaching help to put yourself in the driver's seat. And you got the job.
And speaking of the driver's seat, the new gig is well beyond the reaches of a realistic commute, so now you're moving too. New job, new city, moving all your stuff…sounds expensive. People in your shoes typically feel the need to do as much as they can for themselves and save money for setting up housekeeping in the new city. But there is a big difference in what you spend by hiring a mover as opposed to calling in favors and using a fleet of friends in pickups.
The main difference to note is cash costs versus hidden costs. It does you no good to save money up front if you end up having to spend it later. And moving–especially over a long distance–can create all kinds of unexpected expenses. Here are some of the most likely leaks in the little bucket of money you're trying to save.
Damaged Property
It may not seem complicated to pick up a bunch of boxes and stack them in a truck, then reverse the process 200 miles down the road. But packing, loading, transporting, unloading, and unpacking are all skilled tasks. Furniture is heavy and difficult to maneuver for rookie loaders, and you may damage walls, floors, or doors in either home, costing you in repairs or lost damage deposits. You may also see your property damaged by rain or sun if you transport in open trucks.
In short, you'll end up with a long list of small expenses that will equal or exceed the cost of hiring a professional mover. When companies like Allied Moving take on a moving job, the client quickly sees that they are equipped and trained for properly packing and transporting items to their destination.
Work Costs
Of course you may be almost finished with your current employer by moving day, but if you are transferring within your firm and remain on the job for most of the move, you could encounter very real expenses by wasting a lot of time with a self-made move instead of hiring professionals.
Taking a few days off to work can backfire in a number of ways. First of all, if you're staying with the same employer, there will be a deadline by which you must be behind the desk in the new job. But there could also be sales (and commissions) that are lost or important transitional considerations that you miss. Your reluctance to spend what it takes to do the job right could also leave a bad impression with your boss.
Labor Costs
Nobody can complete a move without help. It may be relatives, friends, or co-workers, but whoever you round up is not going to be as adept at moving as trained professionals. You may reach a point where you have to pay acquaintances to join in. You'll at least have to cover their food and fuel, and what happens if you scratch someone's prize pickup truck or cause him to have a wreck?
And don't forget the physical toll. Couches are heavy. Pianos weigh a ton. The chances are good that somebody will wrench, fracture, or dislocate something. If you have a soul, you'll feel obligated to help with their medical bills, and if it's you getting treatment, you'll definitely get the expense. Unless you have frequent flyer miles that you can redeem with a chiropractor, it's best to let the professionals handle the loads.
Good Triage
How many neighbors have you seen move in near you, and then turn around two weeks later and host a garage sale? It's probably because they did their own hauling and didn't want to waste time sorting out some things before they left. But how silly is it to make extra trips just to haul stuff you don't want anyway? The existence of a finite transport space–namely, a hired moving truck–can be a powerful incentive to unload the things you don't really need before you make the move.
When you are trying to save space, and when you're freed of the actual loading, you have time to decide what's really going with you and what's not. And reducing clutter is always good.
Moving companies aren't free. You'll have to make a financial provision for the service. But if you add up the cost of going without their services, you'll come far closer to breaking even than you might think.
✕
Join 9K+ Stackers improving their money savvy.