CONGRATULATIONS! We're sending this ONLY to you (not to the other listener) but we have a special prize for you today.
Robert Farrington from TheCollegeInvestor.com joins us to talk about parents. What do you do if your parents are struggling financially? Worse yet, what if you're also struggling? We ask Robert, Len Penzo and Greg McFarlane to pitch in, and as always, you won't expect many of our answers. We also discuss a new survey from TD Ameritrade AND daily routines that keep you motivated. What do you do to begin and end your day?
In our FinTech segment, just in time for the holidays, we talk to FinCon/SoFi FinTech "People's Choice" winner, Tanya Van Court from iSow.com. Tired of giving gifts that you know won't be appreciated? Worse yet, tired of receiving things you don't need? iSow aims to help kids set up goals and get savings…and then allows loved ones to help out!
Thanks to SoFi and MagnifyMoney.com for sponsoring our podcast!
Subscribe below:

Show Notes:
<> Open
From student loans to personal loans and mortgages, lower your interest rate with a strategy involving SoFi. You need a good credit score to qualify.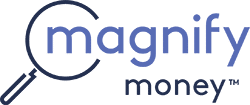 Compare checking, savings, credit cards, and loans before switching. Magnify Money makes it super easy to compare, switch and save.
<>Today's Roundtable Contributors/Our Topics
Greg McFarlane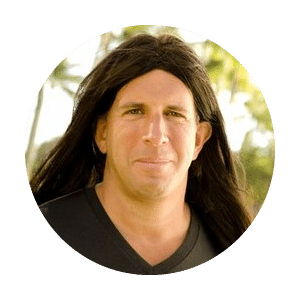 Check our Greg's site: Control Your Cash
Len Penzo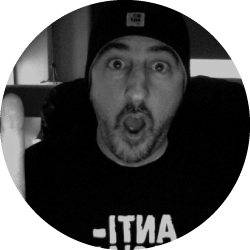 Say hello to Len Penzo on Twitter: @LenPenzo
Check out Len's website: Len Penzo dot com
Robert Farrington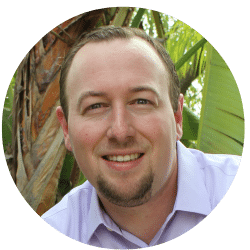 Check out Robert's site at: The College Investor
Say hi to Robert: @CollegeInvestin
Our Topics
Do Financial Opposites Attract? Female Spenders Likely to Seek the Security of Male Savers, While Money Isn't a Deal-Breaker for Men
<> Our FinTech Segment: iSow
On today's Fintech segment, we welcome Tanya Van Court of iSow – "The Future of Gift Giving."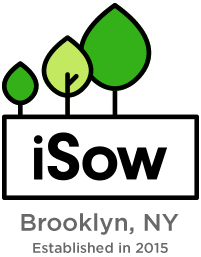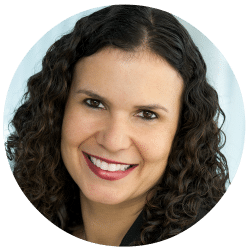 iSow – Plant a seed. Watch it grow.
Check out iSow on Twitter: @isowfor
Say hello to Tanya on Twitter too! @tvancourt
<> Join Us Monday
Griffin the intern is spinning up an old favorite episode of Stacking Benjamins while we retool for the next eight weeks of shows!
SaveSave
✕
Join 9K+ Stackers improving their money savvy.