Heather Jacks has done it all. She's created a new job to work for Howard Shultz, facilitated wine and bourbon tastings, ferried pigs for a guy, lived in the outback, and slept full-time in a bus named Bubba. Also? She writes travel stories for Fodor's and other outlets, while also keeping a blog. ….and she's modeled. ..and she's been a teacher. …and….the list goes on, but we're excited today to talk to her about how she's found a way to put together diverse skills and barter her way across the USA. Think you don't have enough money to travel? She'll share tricks she's used and stories from the road on today's wide-ranging (to put it mildly) discussion.
LOTS of people are having debt forgiven because of COVID-19, but some are in store for a surprise. We'll share who's showing up with their hand out when you write down debt during our headlines segment. Also, the new Social Security cost of living increase has been announced, and….it's not pretty. We'll talk inflation, the stock market, and setting up your investments to win.
Of course we'll also throw out the Haven Life line to a lucky listener and leave some time for Doug to share some of his mind-bending trivia. Enjoy!
---
Today's Headlines:
---
Heather Jacks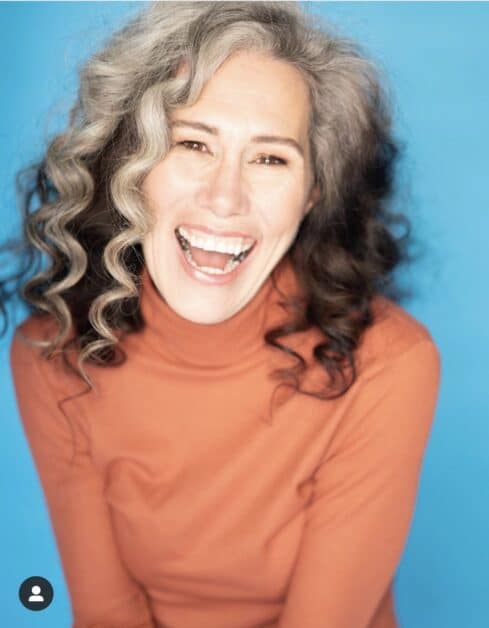 A big thanks to Heather Jacks for talking with us today! You can always catch up on Heather's latest adventure at her site: TravelsWithBubba.com.
Make sure to check out Heather's Instagram:
---
Doug's Trivia
Which day of the week is actually the worst for workplace productivity?
Addy asks: should she get a 401k loan rather than PMI? She already has 15% of her down payment, and she'll have no problem paying back the loan. Should she take the cash?
Want the guys to answer your question? You can call into the Haven Life Line and get your question answered on-air HERE.
---
Join Us Wednesday!
We'll be joined by JL Collins, author of The Simple Path To Wealth
Written by: Richie Rutter-Reese
✕
Join 9K+ Stackers improving their money savvy.