How's your network of mentors, friends and coaches? Who can you reach out to for help when you really need something? On today's show our roundtable contributors will tackle networking, and how to build a more effective surround sound for your life. We won't talk "networking," which can come across as dirty and slimy. We'll tackle how to effectively and sincerely grow a network so that you're more effective and also more of a help to other people. Our piece today says that your net worth is equal to your network, and we'll ask our roundtable what that means for you.
Speaking of being happy…after our discussion on true friendship, wealth, and cold, hard business decisions – we'll turn our attention to a new site called Happy Money in our Friday FinTech segment. We'll give a break to our panel while Joe talks with the company's Chief Science Officer, Dr. Elizabeth Dunn, who's a behavioral and happiness expert. How do you, as mom says, turn that money frown upside down? She'll share details of what they're working on.
Who's on our roundtable today? We're super happy that today we network with Roger Whitney from the Retirement Answer Man podcast, Paula Pant from Afford Anything, and OG from our very own podcast.
Of course, we'll also save time for Doug's Friday game show trivia. It's too bad Joe isn't in the running for points – today's Disney themed trivia would net him an easy win this week. Enjoy!
---
NPR
A big thanks to NPR for supporting the podcast! Do you need a better way to understand the news? NPR's new podcast Consider This, won't just catch you up to what's happening, it'll help you make sense of it all. You can find Consider This wherever you subscribe to Stacking Benjamins, or you can find the podcast from NPR here: Consider This.
Phone
A big thanks to Phone for supporting our podcast. Stacking Benjamins listeners can use the promo code STACKER to receive 20% off your first three moths of service. Learn more at Phone.com
Today's Headlines: Network… Networth?
---
Roger Whitney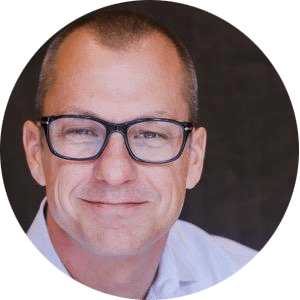 A big thanks to Roget Whitney for appearing on the show today. You can find more from Roger, including his Retirement Answer Man podcast at RogerWhitney.com.
Paula Pant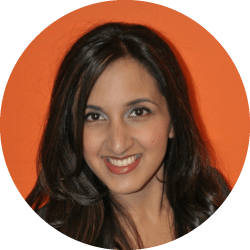 Check Out Paula's site and amazing podcast: AffordAnything.com
Follow Paula on Twitter: @AffordAnything
OG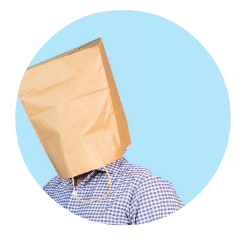 Do you need some more financial help from OG outside of the show? Follow our link, StackingBenjamins.com/OG to get some one-on-one help from the man himself.
---
Doug's Trivia
On this date in history the Walt Disney Corporation was founded. What year was this basement favorite Money Maker officially launched?
---
Friday Fintech Segment: Happy Money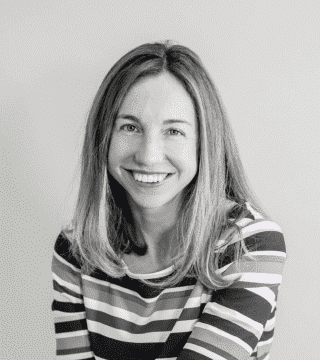 A big thanks to Dr. Dunn for talking with us today! You can find more at Happy Money.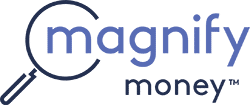 Compare checking, savings, credit cards, and loans before switching. MagnifyMoney makes it super easy to compare, switch, and save. Use StackingBenjamins.com/MagnifyMoney to see how much you could be saving.
Andrew – life insurance policy from childhood. Andrew and his wife are doing well financially. Andrew and he wife already have life insurance. He's considering cashing out the childhood policy to help pay for home improvements. He's willing to take the tax hit – but is there anything else he's missing?
---
Join Us Monday!
Ever wish you could reach your destination without all the cash involved? There could be a way of making that happen… tune in Monday as we talk to continental traveler Heather Jacks.
Written by: Richie Rutter-Reese
Like what you see? Join 6,000+ other stackers and get emailed on a weekly-ish basis.