If you want to make money, reading and understanding other people can be a huge key to success. Better yet? Talking to them on their terms instead of your own can ensure that your conversation doesn't get lost in unnecessary noise. New York Times bestselling author Gretchen Rubin joins us to talk about the four tendencies. People tend to speak and think in one of four ways, and Gretchen shares how you can quickly turn your discussion toward these tendencies to facilitate easier and more effective discussions and communication.
Plus, in our headlines segment, we discuss a cool new company that's asking people to participate in the sharing economy in exchange for down payment help on a house. Would you take part? We'll explain it on today's show. Also, we'll tackle things clients say that make financial advisors cringe. Do things YOU say make the list?
We'll of course have more from the world of financial planning, throw out the Haven Life line to a lucky listener, score with some of Doug's delightful trivia, and more.
Huge thanks to Roofstock (check out their massive real estate database) and MagnifyMoney.com (when you're comparing financial tools like credit cards and savings accounts) for helping us with today's show. They're awesome companies and if you're not using them, I'm not sure you know what you're missing!
Subscribe below.
Show Notes:
<> Open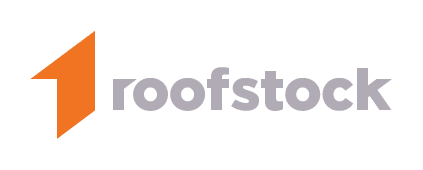 Browse Roofstock's online marketplace of top retail rental properties around the nation. Invest in rental real estate around the nation with a partner who'll help you find great renters and evaluate and hire property managers. Manage everything yourself or hand it all off to a professional team with a deep knowledge of real estate investing and operations.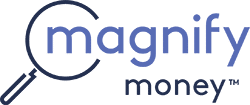 Compare checking, savings, credit cards, and loans before switching. Magnify Money makes it super easy to compare, switch and save.
<7:00> Headlines
<18:53> Gretchen Rubin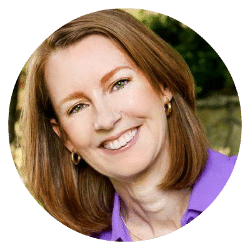 Take a peek at Gretchen's award winning blog and podcast: GretchenRubin.com
Drop a line on Twitter: @gretchenrubin
Get a copy of Gretchen's book for yourself (it IS award-winning after all):

<35:30> Doug's Trivia
On average, when someone gets an inheritance, how long does it take for them to spend it all?
<40:30> Haven Life Line
Need life insurance? You could be insured in 20 minutes or less and build your family's safety net for the future. Use StackingBenjamins.com/HavenLife to calculate how much you need and apply.
Today we take a question from Kelly about investing his HSA account. His HSA doesn't have great options so he's wondering how to tweak his returns.
<> Letters
Need help with your financial plan? Use this link to schedule a meeting with OG: StackingBenjamins.com/OG
Colton wonders which bonds would work best in his portfolio.
<> Join us Friday
✕
Join 9K+ Stackers improving their money savvy.