For many of us, "charity begins at home" is our constant refrain. But you have to admit, it feels good to give and to be a part of a community. Not only are you helping those around you, but you're also working together with your family or friends on a higher purpose. That's why we're thrilled today to talk with our friends, Scott Maderer from Inspired Stewardship, our good friend Paula Pant from the Afford Anything podcast, and the wonderful OG from our very own podcast about how they give! We'll share a piece from Marriage, Kids, and Money's Andy Hill about how he teaches his kids to give and get LOTS of great ideas from the team.
Plus, at the halfway mark of today's episode we'll hear from Saul Cohen from Round during our Friday FinTech segment. Round helps investors find exclusive investment opportunities so they can invest actively like the 1%. How does it work? Saul will walk us through Round's mission and how they work with investors.
And during our Magnify Money call we'll hear from our good friend Mollie, who wonders about gifts to nephews and nieces. How does she solve the giving problem?
As always, of course we'll quiz our contributors with an epic gameshow question by our neighbor, Doug. All that and more on today's show! Hope you can join the fun!


Show Notes:
<1:33> Today's Topic:
Our Contributors
Paula Pant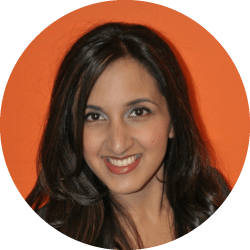 Check Out Paula's site and amazing podcast: AffordAnything.com
Follow Paula on Twitter: @AffordAnything
OG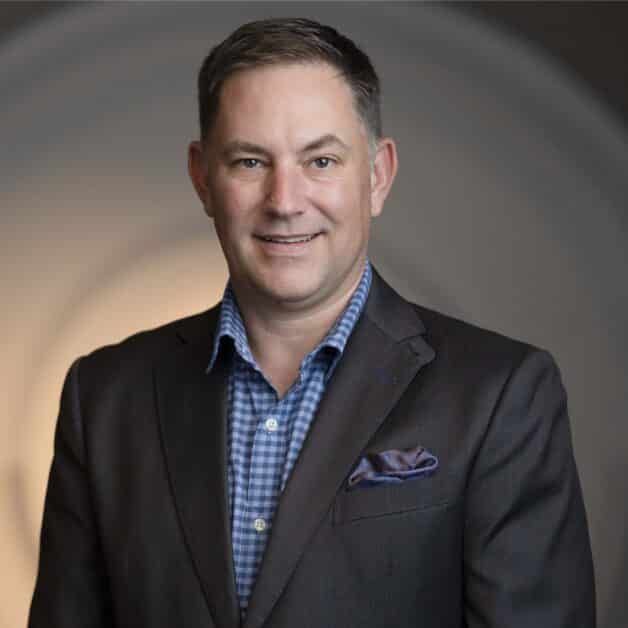 For more on OG and his firm's page, click here.
Scott Maderer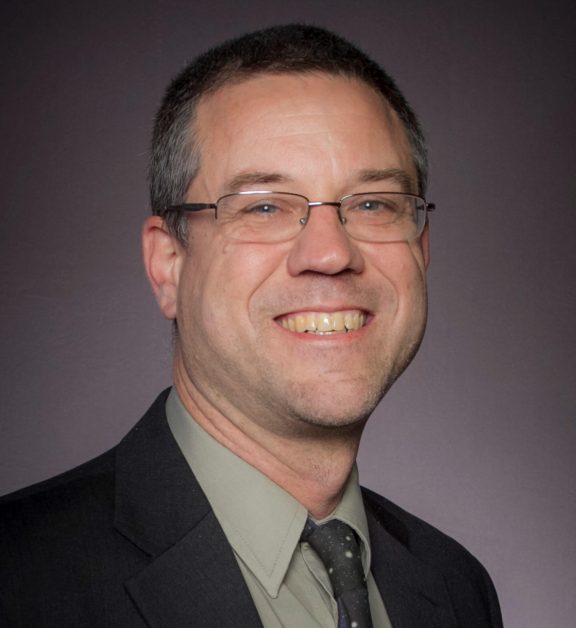 Say hello to Scott Maderer on Twitter: @StewardCoaching
Check out Scott's website: inspiredstewardship.com
<6:22> How to Make Charitable Giving a Family Tradition
Here is the link to Andy Hill's article how to make charitable giving a family tradition
<32:35> Round.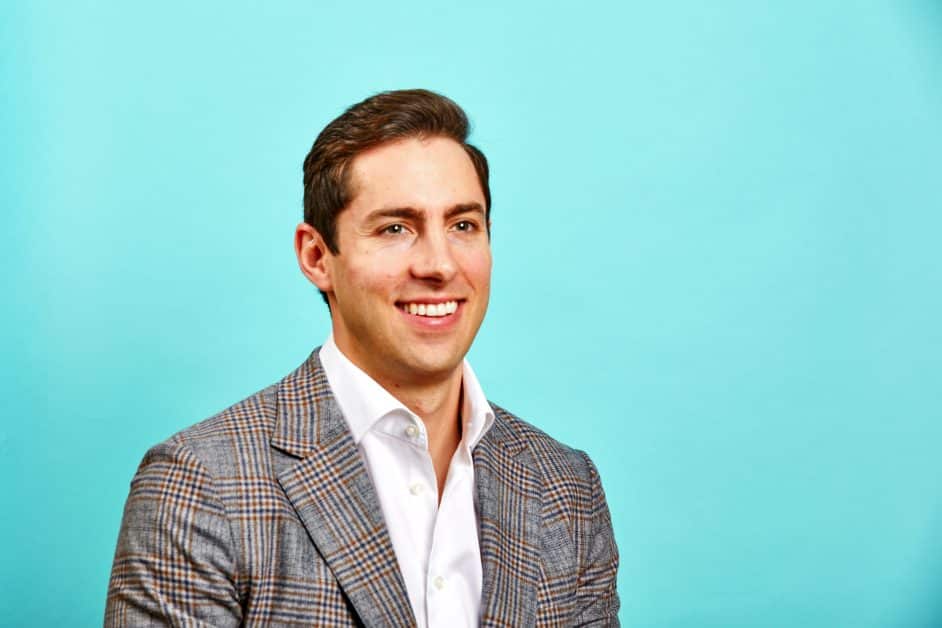 A BIG thanks to Saul Cohen from Round for taking the time to come down to the basement and talk about premium investments made easy.
You can follow Round on
Twitter @investround
Facebook facebook.com/investround
The website for Round is investround.com
<46:43> Doug's Trivia
Since we are trying to save Kilowatts we are asking a question about JJ Watt. What overall pick was JJ Watt in the 2011?
<58:01> Magnify Money Question
Mollie is asking about childhood savings and different options for a nephew who is moving to Korea.
Join Us Monday!
Monday we will figure out why anyone would want to join the 5am club. Is that like joining the mile high club?
✕
Join 9K+ Stackers improving their money savvy.