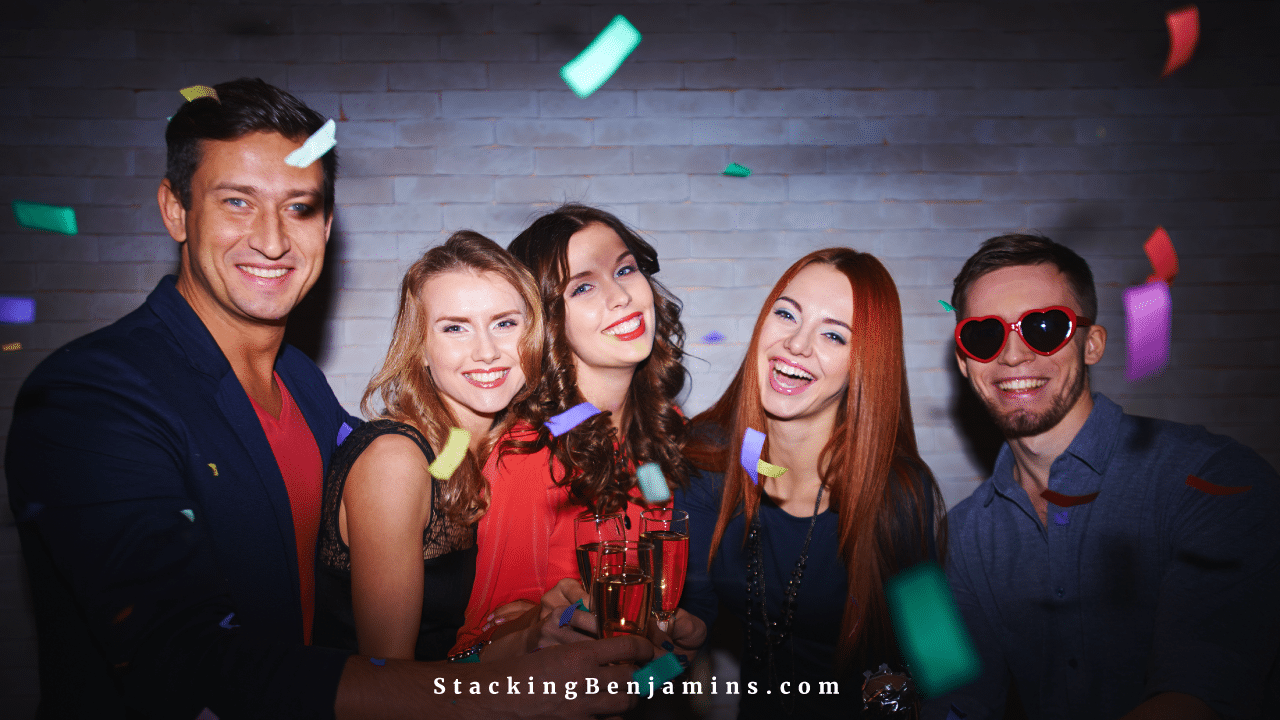 Networking expert Susan RoAne joins us on today's podcast to tackle all things networking. At that holiday party where you need to make a good impression? Worried you'll end up in a corner of the room with the office bore? Susan's here to save you today!
We also share headlines about interest rates, answer your letters and more!
Thanks to SoFi and MagnifyMoney for sponsoring our podcast.
Subscribe below.
Show Notes:
<> Open

From student loans to personal loans and mortgages, lower your interest rate with a strategy involving SoFi. You need a good credit score to qualify.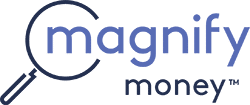 Compare checking, savings, credit cards, and loans before switching. Magnify Money makes it super easy to compare, switch and save.