Networking expert Susan RoAne joins us on today's podcast to tackle all things networking. At that holiday party where you need to make a good impression? Worried you'll end up in a corner of the room with the office bore? Susan's here to save you today!
We also share headlines about interest rates, answer your letters and more!
Thanks to SoFi and MagnifyMoney for sponsoring our podcast.
Subscribe below.

Show Notes:
<> Open

From student loans to personal loans and mortgages, lower your interest rate with a strategy involving SoFi. You need a good credit score to qualify.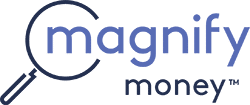 Compare checking, savings, credit cards, and loans before switching. Magnify Money makes it super easy to compare, switch and save.
<>Susan RoAne
Website: SusanRoAne.com
Links we discussed on the show:
Office Holiday Party Do's and Don'ts
How To Work a Room Infographic
Susan Phone to Schedule Speaking Engagements: (415)461-3915
Susan's book (from the stack factory):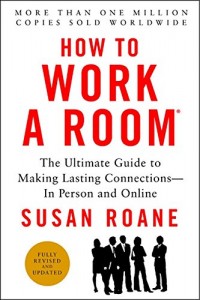 <>Doug's Trivia
When was the last time the Fed raised the Target Federal Funds rate?
<>Letters
Bernie: Sound quality is still mixed. Can OG weigh in on MyRA's?
Free to Pursue: Did you know that Canada is a leader when it comes to online banking and chip and pin tech?
<>The Big So What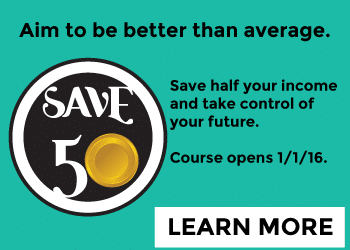 StackingBenjamins.com/savehalf
<>Join us Wednesday
Building a business AND taking on student loan debt? Jennifer Beall's done it and you can, too.
✕
Join 9K+ Stackers improving their money savvy.