Claudia and Garrett Pennington paid off nearly a quarter million dollars in debt. Better yet? They became MUCH more focused on what was important to them with money and their life. Claudia comes down to the basement on today's show to share their inspiring story of perseverance, living a thoughtful life, and questioning the need for everything. Hulu? Questioned. Cars? Questioned. House? Questioned….and much more. Of course, that's not all. We throw out the Haven Life line to Cameron, who wonders whether it's a good idea to start a separate account to cover his medical in retirement.
In headlines we discuss Johnny Depp's money problem. It appears someone may have a spending problem. But in better news, we also profile a recent NFL draft pick who uses a fantastic financial planning technique to bring in some serious money. We'll share how on today's show. Plus, we have Doug's trivia, and more!
Special thanks to  SoFi and our newest sponsor M1Finance for sponsoring our show! We couldn't do any of this without the support of these awesome companies.
Subscribe below.

Show Notes:
<> Open
From student loans to personal loans and mortgages, lower your interest rate with a strategy involving SoFi. You need a good credit score to qualify.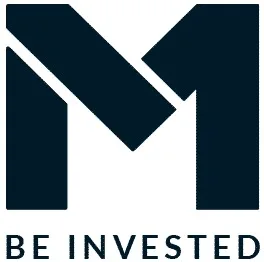 Why compromise with investments when you can use an intuitive, easy-to-use, robust platform? M1Finance combines the power of automated investing platforms with the flexibility of do-it-yourself but more expensive brokers. Be Invested.
<4:48> Headlines
<15:34> Claudia, Two Cup House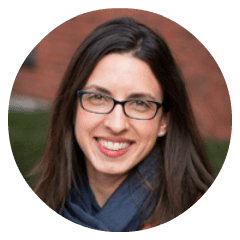 Drop a line to Claudia on Twitter: @twocuphouse
Check out the Two Cup House site: TwoCupHouse.com
<38:05>Doug's Trivia
According to the Mortgage Bankers Association, what was the average size of a new mortgage applied for January of this year?
<43:06> Haven Life Line
Need life insurance? You could be insured in 20 minutes or less and build your family's safety net for the future. Use StackingBenjamins.com/HavenLife to calculate how much you need and apply.
Cameron wants some advice on if his retirement accounts will be enough to cover his medical expenses in retirement.
<47:55> A Letter From the Mailbag
Joe (Listener Joe that is), needs some book recommendations for his new financial book club. This list ought to keep the club busy for a few days. Use our links here so you can help the show while you help yourself.
Need help with your financial plan? Use this link to schedule a meeting with OG: StackingBenjamins.com/OG
<> Join us Wednesday
Emily Guy Birken is making a return trip to the basement. Tune in on Wednesday!
SaveSave
SaveSave
✕
Join 9K+ Stackers improving their money savvy.