Every time we go to the grocery store, it seems like the prices of whatever is on our list keep rising. In today's roundtable discussion, we look at a recent piece that promises to help us save drastically on our grocery budget. Today, we welcome a special guest, Ms. Yo Quiero Dinero Jannese Torres, who joins Len and OG.
At the halfway mark of today's show, we'll see if Jannese can help dig team Paulette/Paula out of last place in our yearlong trivia game when the three try to answer a health-related trivia question.
FULL SHOW NOTES: https://stackingbenjamins.com/friday-roundtable-1337
Deeper dives with curated links, topics, and discussions are in our newsletter, The 201, available at https://www.StackingBenjamins.com/201
Enjoy!
---
What are some ways you use to save on groceries?
12 Ways to Drastically Reduce Your Grocery Budget: We Cut Ours in Half (Common Cents Hub)
During our conversation you'll hear us mention:
Meal planning
Have a freezer meal strategy
Beware pre-packaged/"convenient" items
Use apps to save money
Buy meat sparingly
Plant a garden
Watch the full episode on our YouTube channel:
Our Contributors
A big thanks to our contributors! You can check out more links for our guests below.
Jannese Torres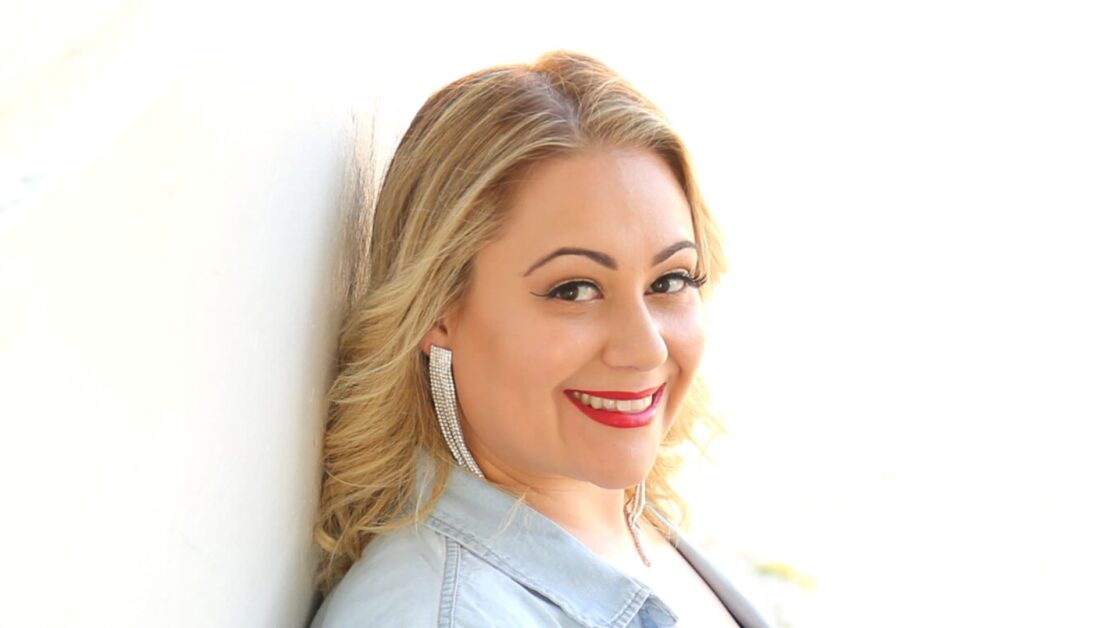 Another thanks to Jannese Torres for joining our contributors this week! Hear more from Jannese on her show, Yo Quiero Dinero at yoquierodineropodcast.com.

Learn more about her upcoming Financial Freedom Summit in Puerto Rico June 8-11, 2023, and reserve your spot at YO QUIERO DINERO – Our Money, Our Power Financial Freedom Summit.
Len Penzo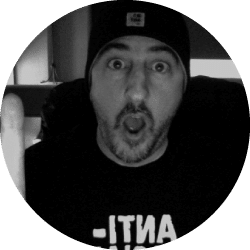 Visit Len Penzo dot Com for the off-beat personal finance blog for responsible people.
OG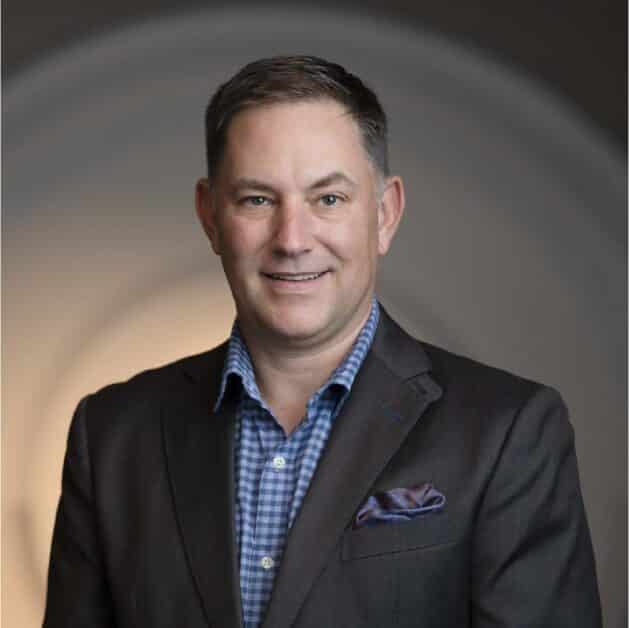 For more on OG and his firm's page, click here.
---
Doug's Game Show Trivia
How many new cases were there of Tubercolosis in 2021?
---
MagnifyMoney Voicemail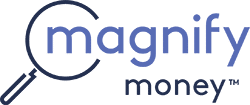 Thanks to MagnifyMoney.com for sponsoring Stacking Benjamins. MagnifyMoney.com saves users on average $450 when they compare, ditch, switch and save on credit cards, student loan refinancing, checking, savings and more. Check out MagnifyMoney.com for your savings.
---
Miss our last show? Check it out here: Who CAN We Trust With Our Money or Career? (with Dr. Henry Cloud).
Written by: Kevin Bailey
✕
Join 9K+ Stackers improving their money savvy.